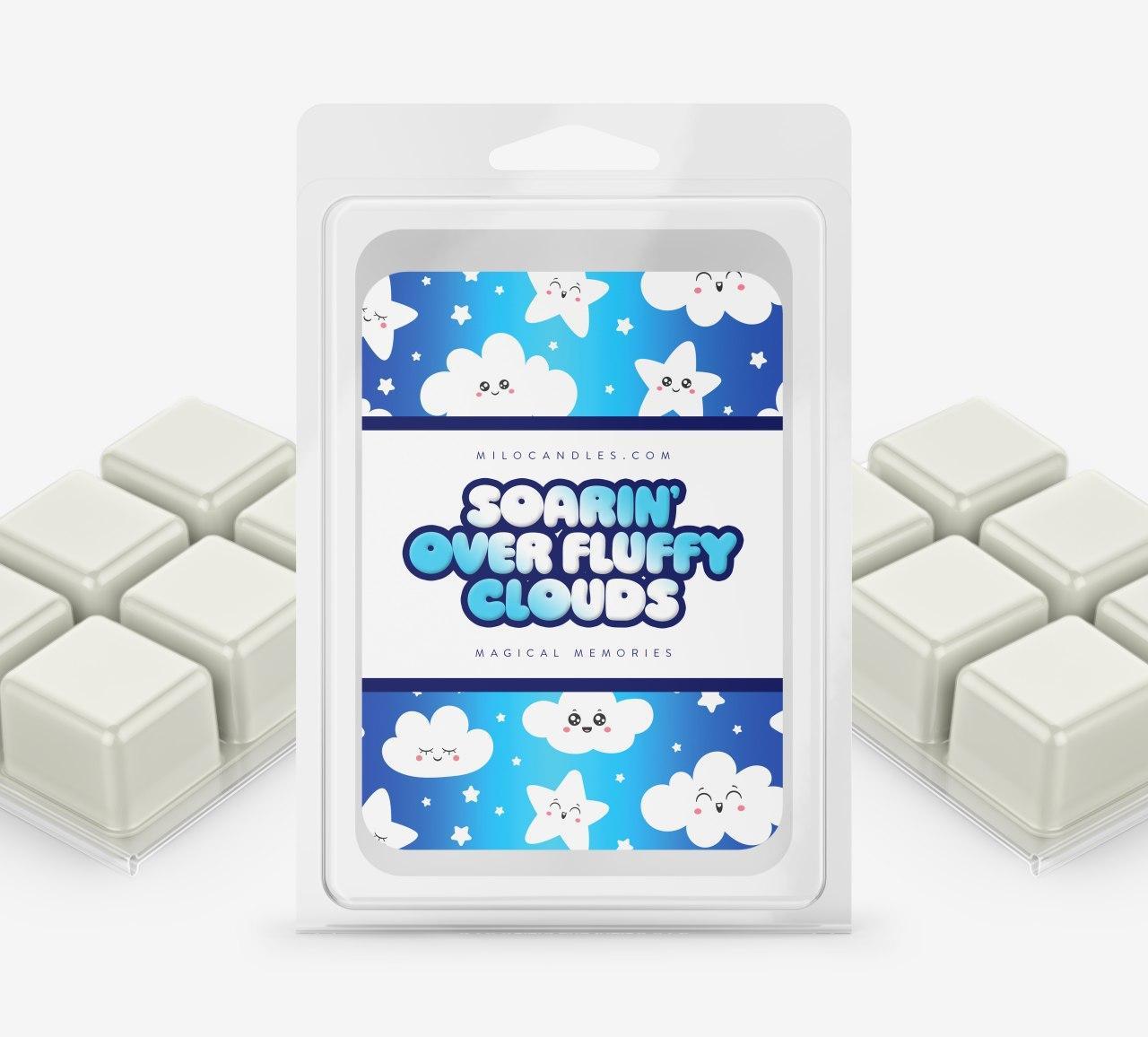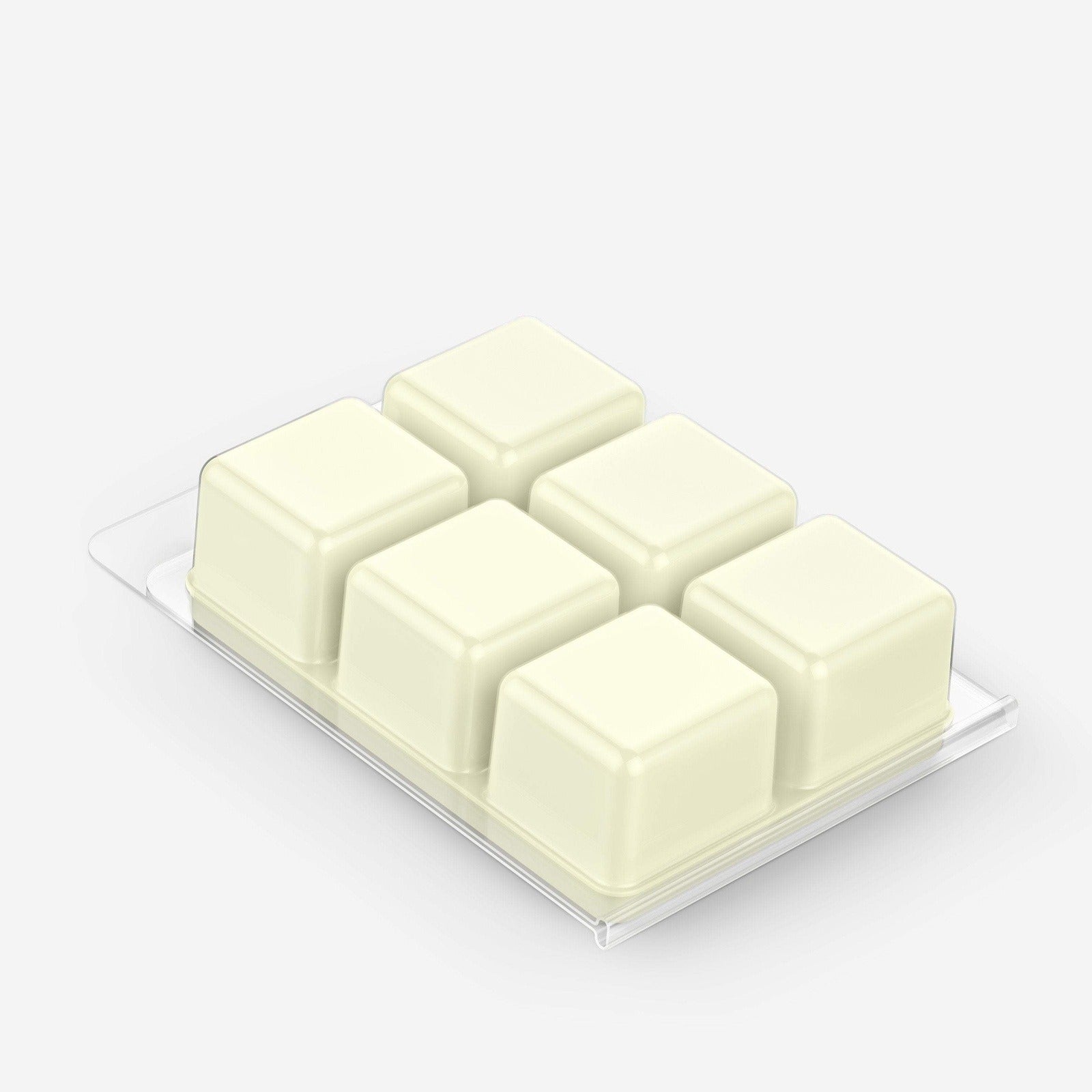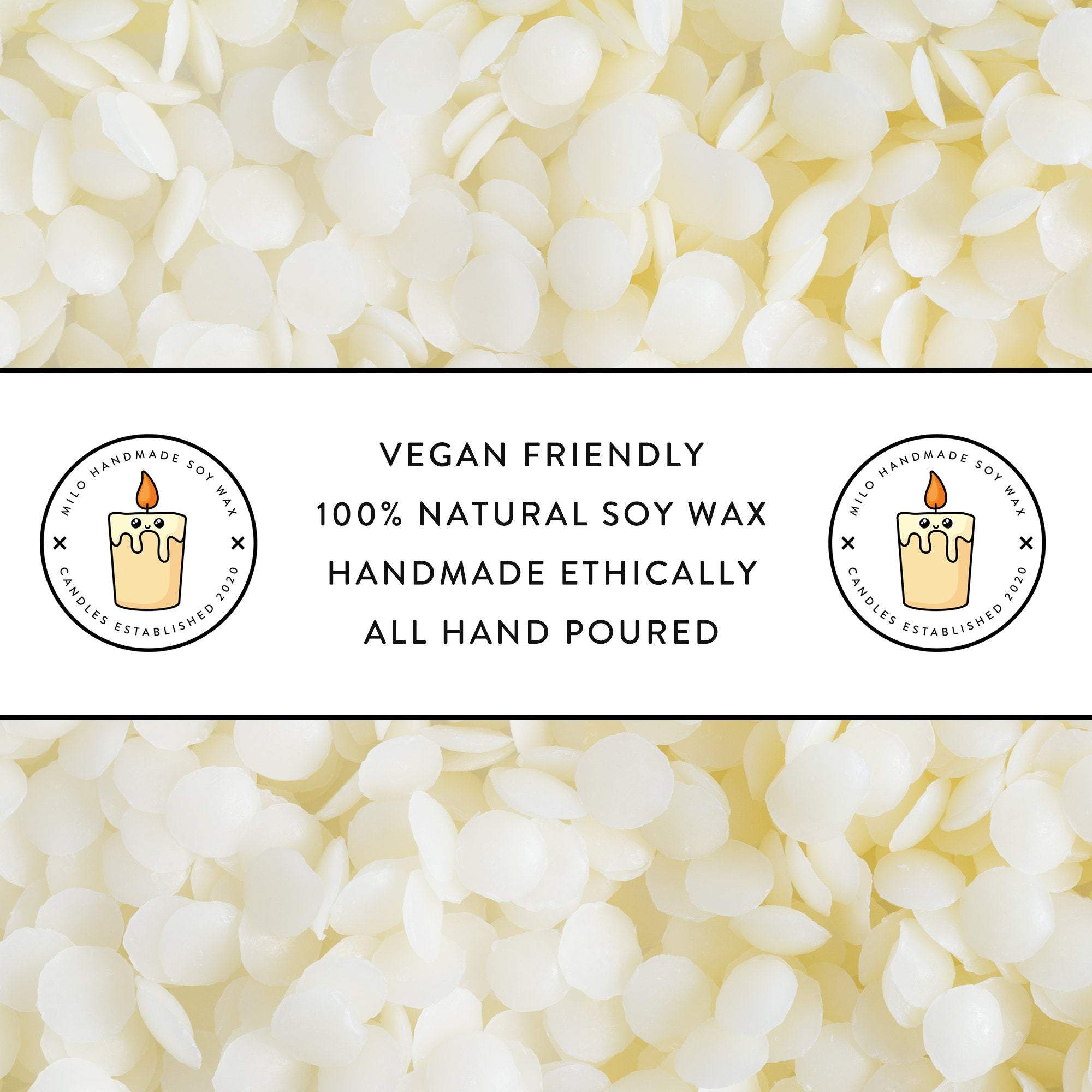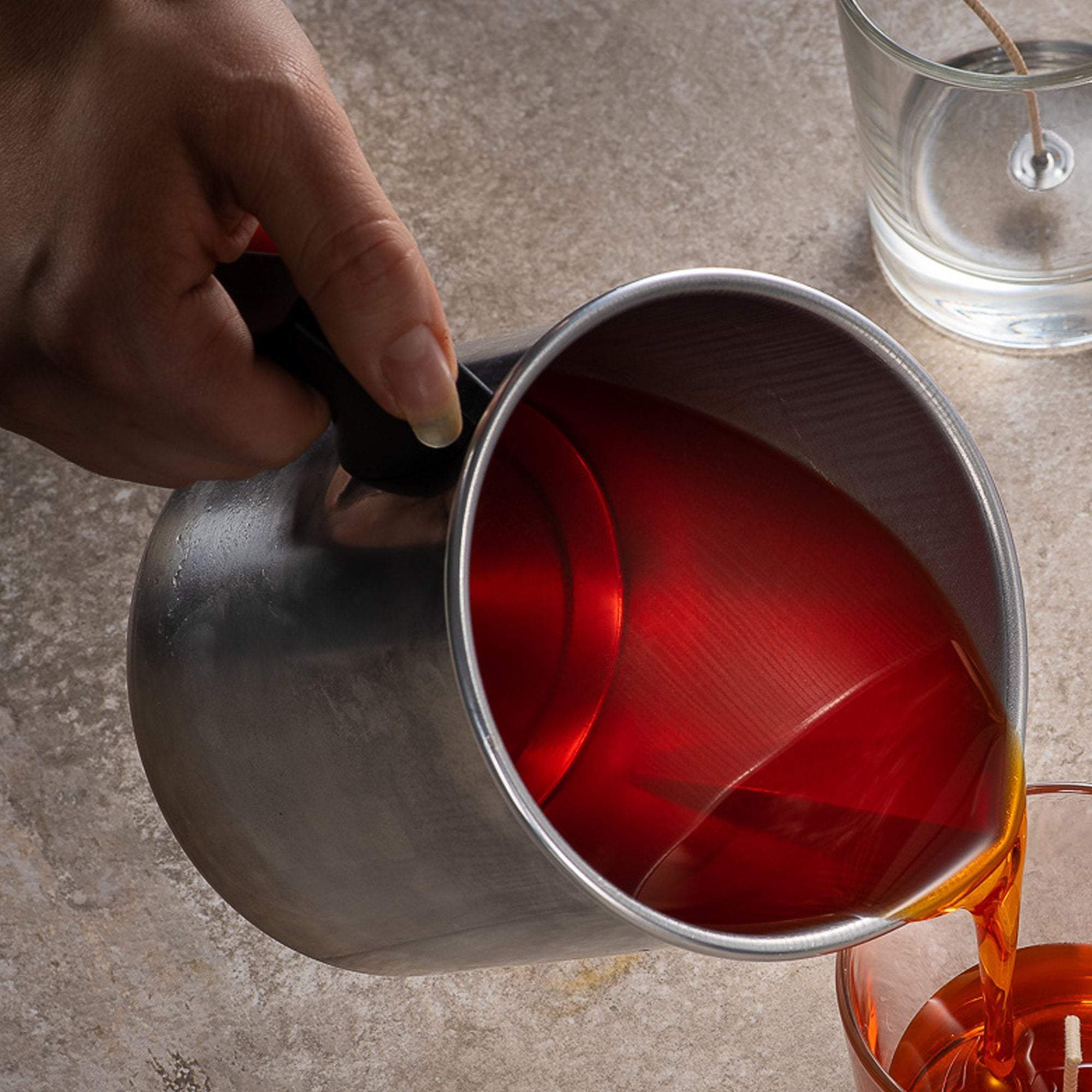 Soarin Over Fluffy Clouds Wax Melts
Scent:
Soaring Tranquility
Description:
AHEM... Ladies & Gentlemen, can I have your attention please! This is your Captain Milo speaking, I'll be honest I just woke up and I have no idea where I am... looks like a plane of some kind? Anyway, put your socks back on and unfasten your seat belts... as we're about to go SOARIN THROUGH FLUFFY CLOUDS!!! Be sure to pass our inflight cabin crew on your way out, as they've got a selection of 100% Natural Soy Wax candles, all beautifully hand poured including this one....
Artisan:
A relaxing scent ready for those well deserved moments of rest, with soft zest undertones.
Size:
Approximately 85g of wax in our magical inspired scents.
Using Wax Melts:
Simply snap off a cube and add to the top of your Wax Melt Burner. Wax Melts can be remelted until the fragrance has faded.
Shipping
Our Shipping
For UK customers we use 2nd Class Signed for to give you peace of mind.

- From £3.95

For International we use tracked to help ensure it reaches you without issue.

- From £11.95