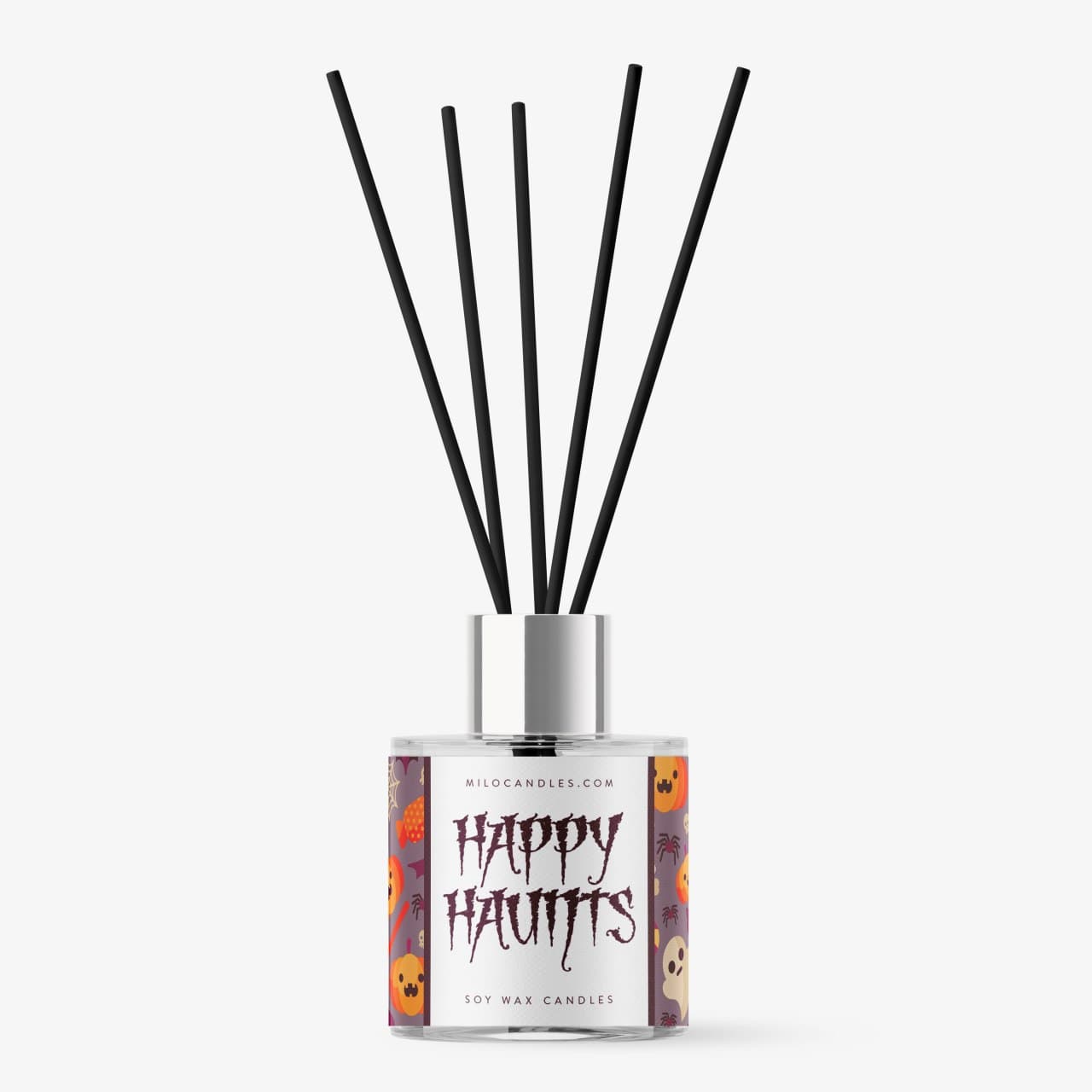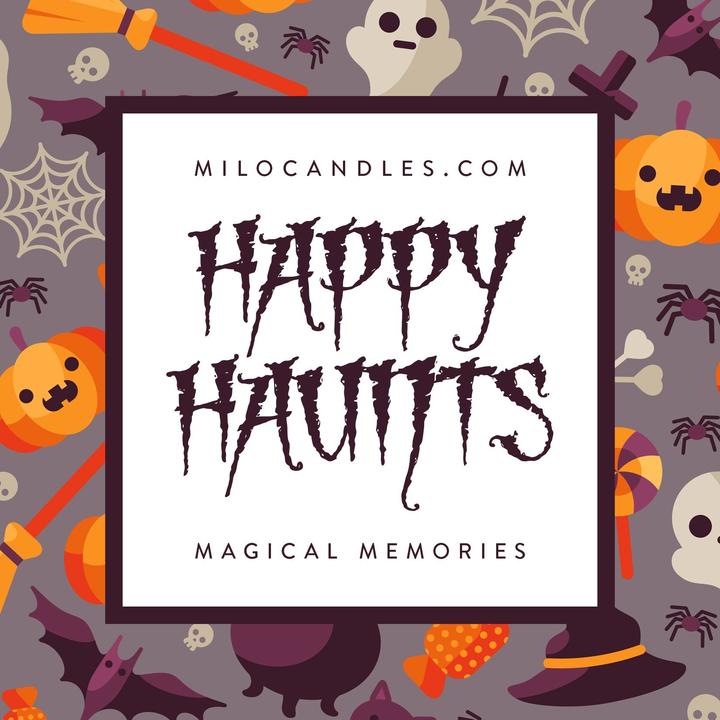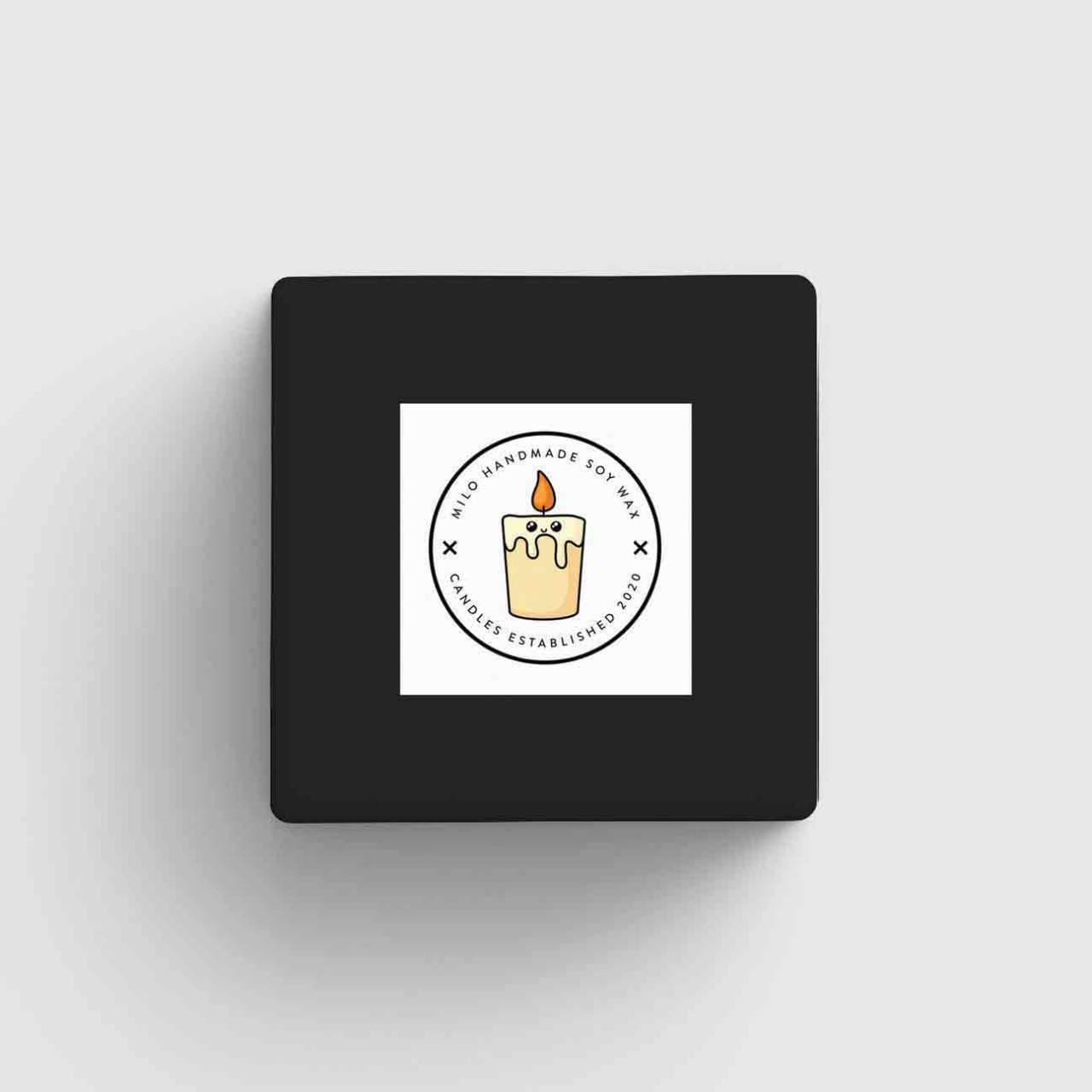 Aroma:
Haunted Black Pomegranate

Description:
What is a witch's favourite class? Spelling. Here's a tongue twister for you... Haunted Pomegranate! That's right, this ghoulishly delightful scent is in each and every one of our reed diffusers, and my ghost it smells good...

Scent:
A deep haunted mansion style fruity accord combining top notes of pomegranate, peach, orange and rhubarb with floral nuances of jasmine, rose, pear and a base of sweet sugary notes, vanilla and strong scents of wood.

Size Guide:
100ml 
5 x Black Reeds

Scent Time:
Approx 8+ Weeks
Usage & Care:
Place your diffuser in an area where the fragrance will disperse throughout the room with air circulation. Flip your reeds every few days for a refresh of fragrance - keeping in mind the more you flip the faster your fragrance oil will evaporate.

Shipping
Our Shipping
For UK customers we use 2nd Class Signed for to give you peace of mind.

- From £3.95

For International we use tracked to help ensure it reaches you without issue.

- From £11.95