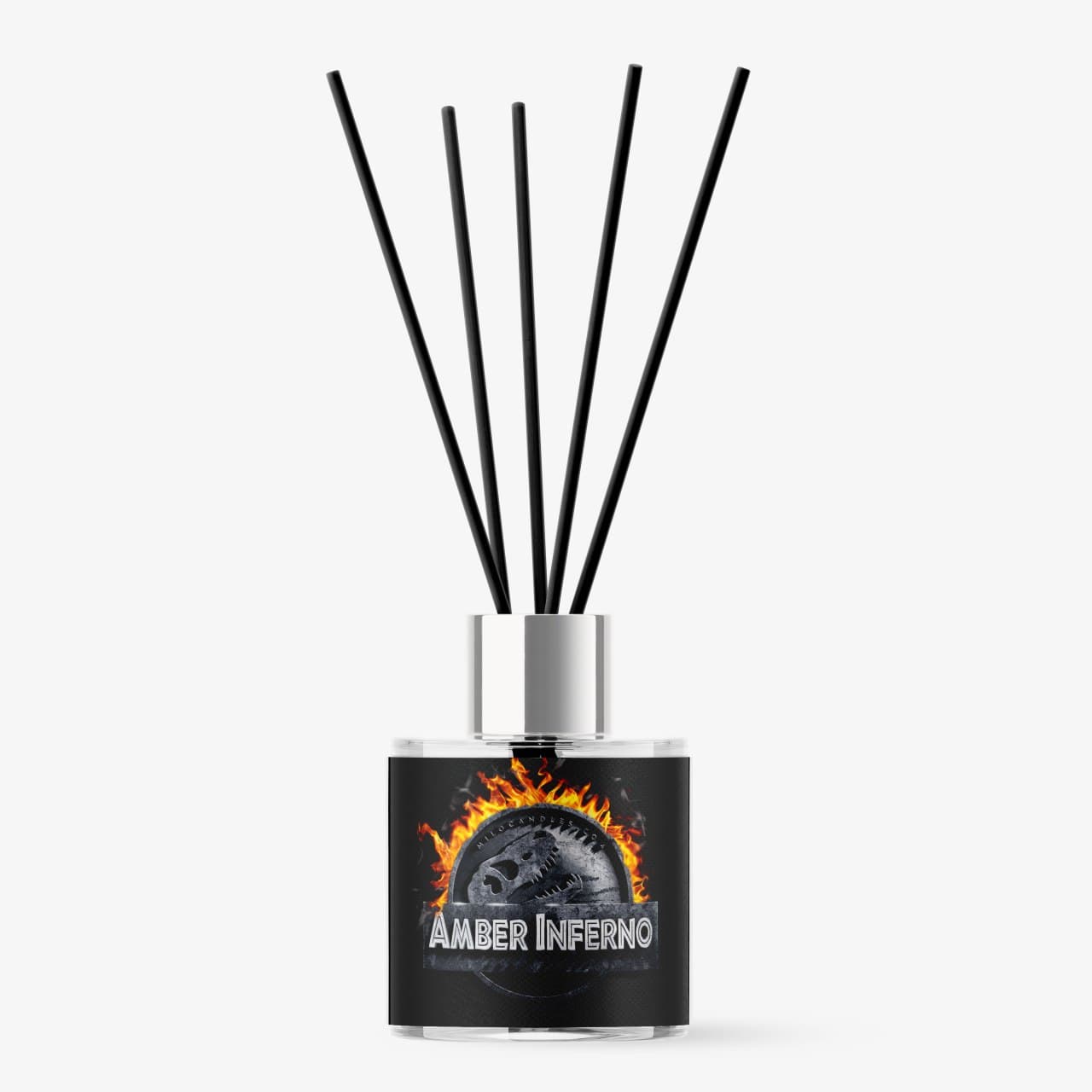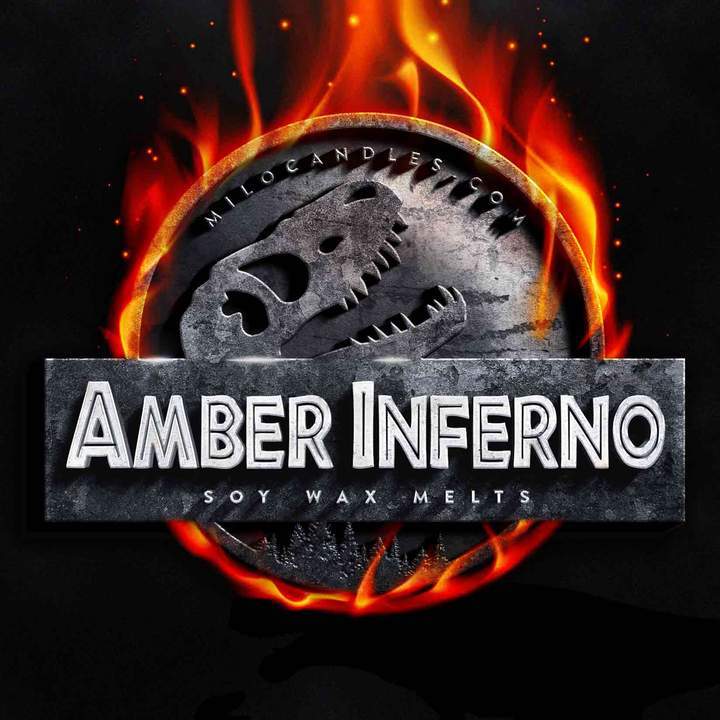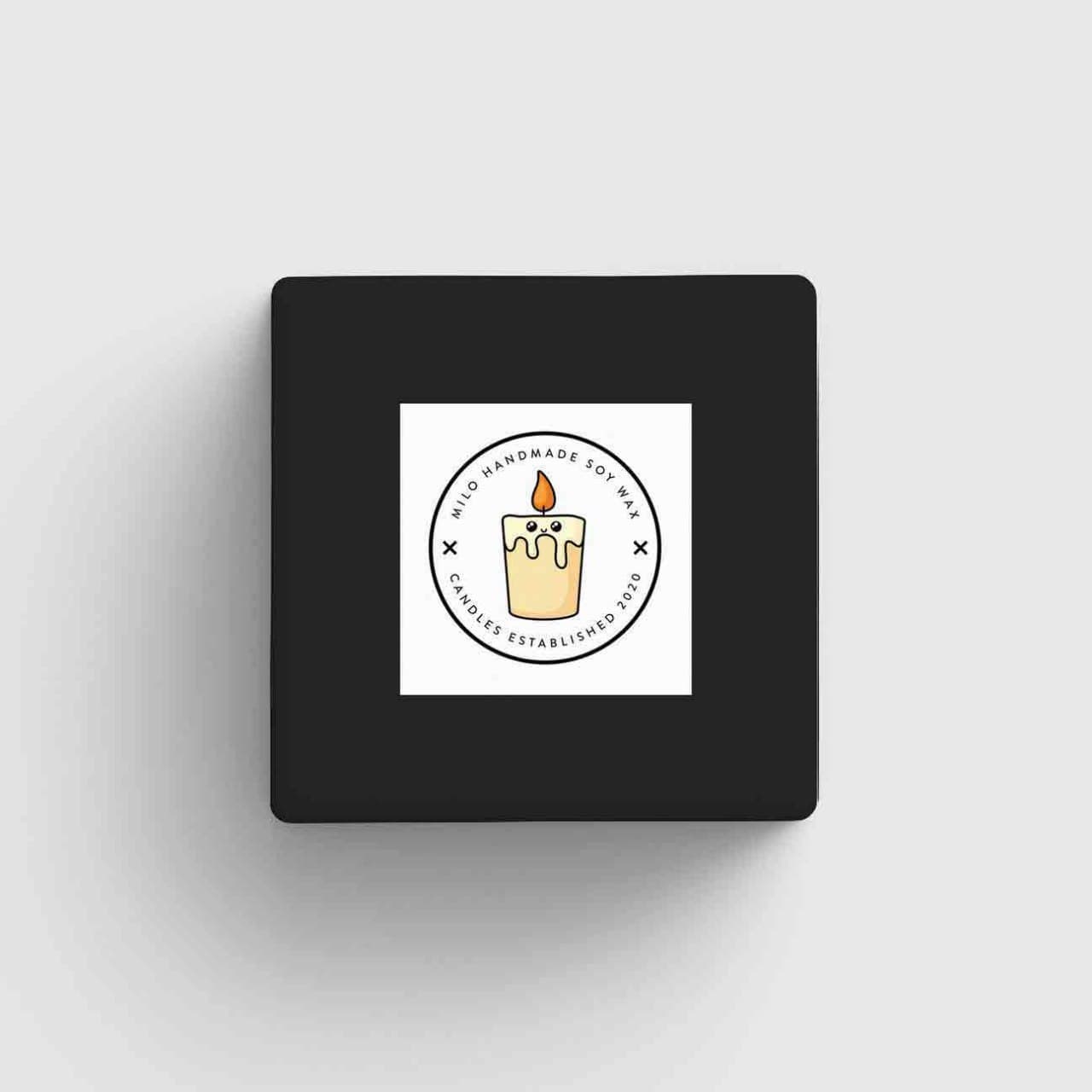 Aroma:
Amber Inferno

Description:
Welcome to Amber Inferno! If Jeff Goldblum was here, he'd be saying... "Your diffuser maker was so preoccupied with whether they could, that they didn't stop to think whether they should?" Well Jeff, we did... after all Milo's Diffusers will not be contained, Milo's Diffusers will smell free, and Milo's Diffusers will find a way...

Scent:
Top notes of grapefruit, lemon and rum leading into a heart of black lily, rose and geranium. A twist of pomegranate backed with herbs and spices lie on a luxurious base of black amber, cedarwood, sandalwood and patchouli.

Size Guide:
100ml 
5 x Black Reeds

Scent Time:
Approx 8+ Weeks
Usage & Care:
Place your diffuser in an area where the fragrance will disperse throughout the room with air circulation. Flip your reeds every few days for a refresh of fragrance - keeping in mind the more you flip the faster your fragrance oil will evaporate.

Shipping
Our Shipping
For UK customers we use 2nd Class Signed for to give you peace of mind.

- From £3.95

For International we use tracked to help ensure it reaches you without issue.

- From £11.95