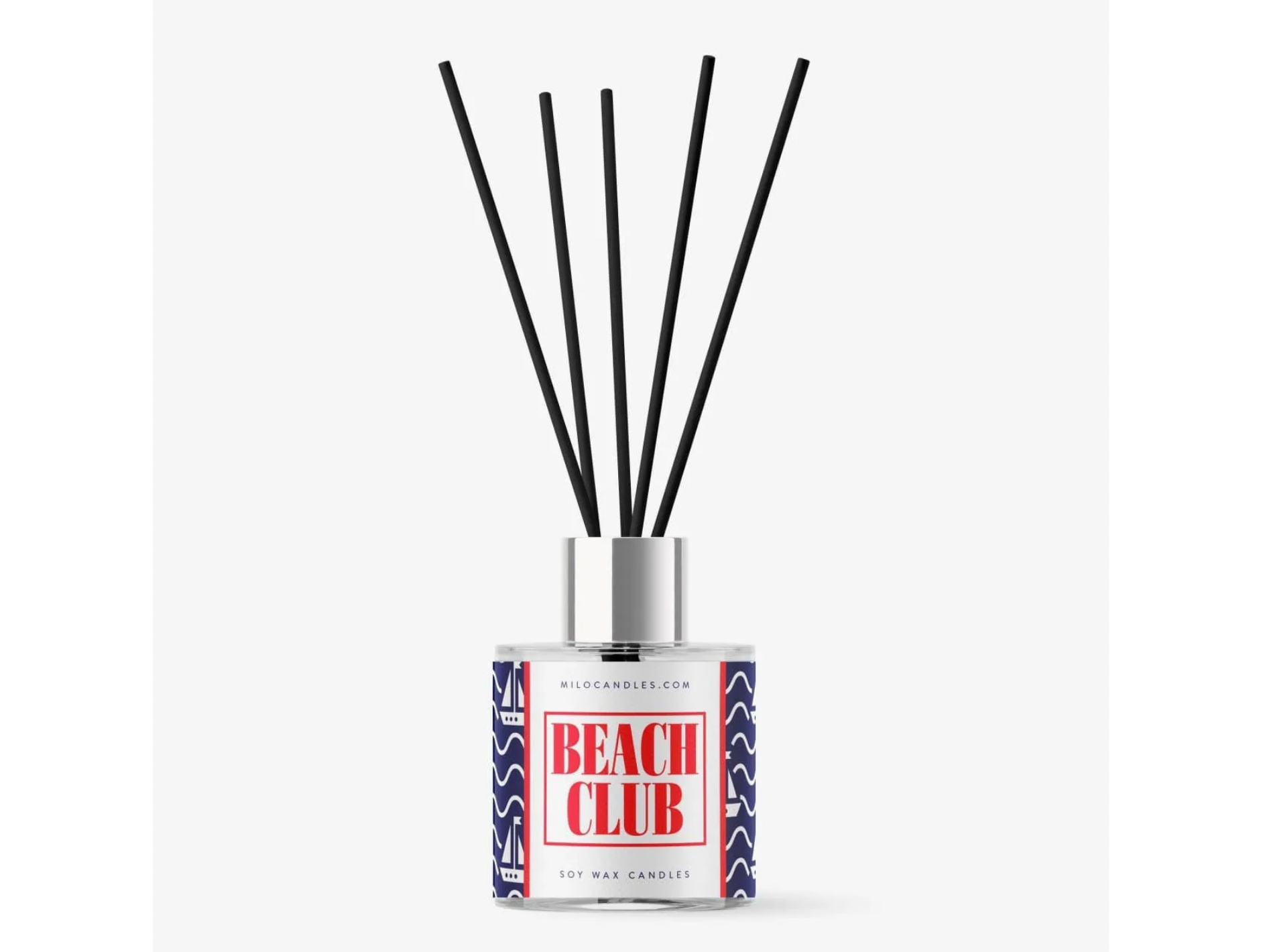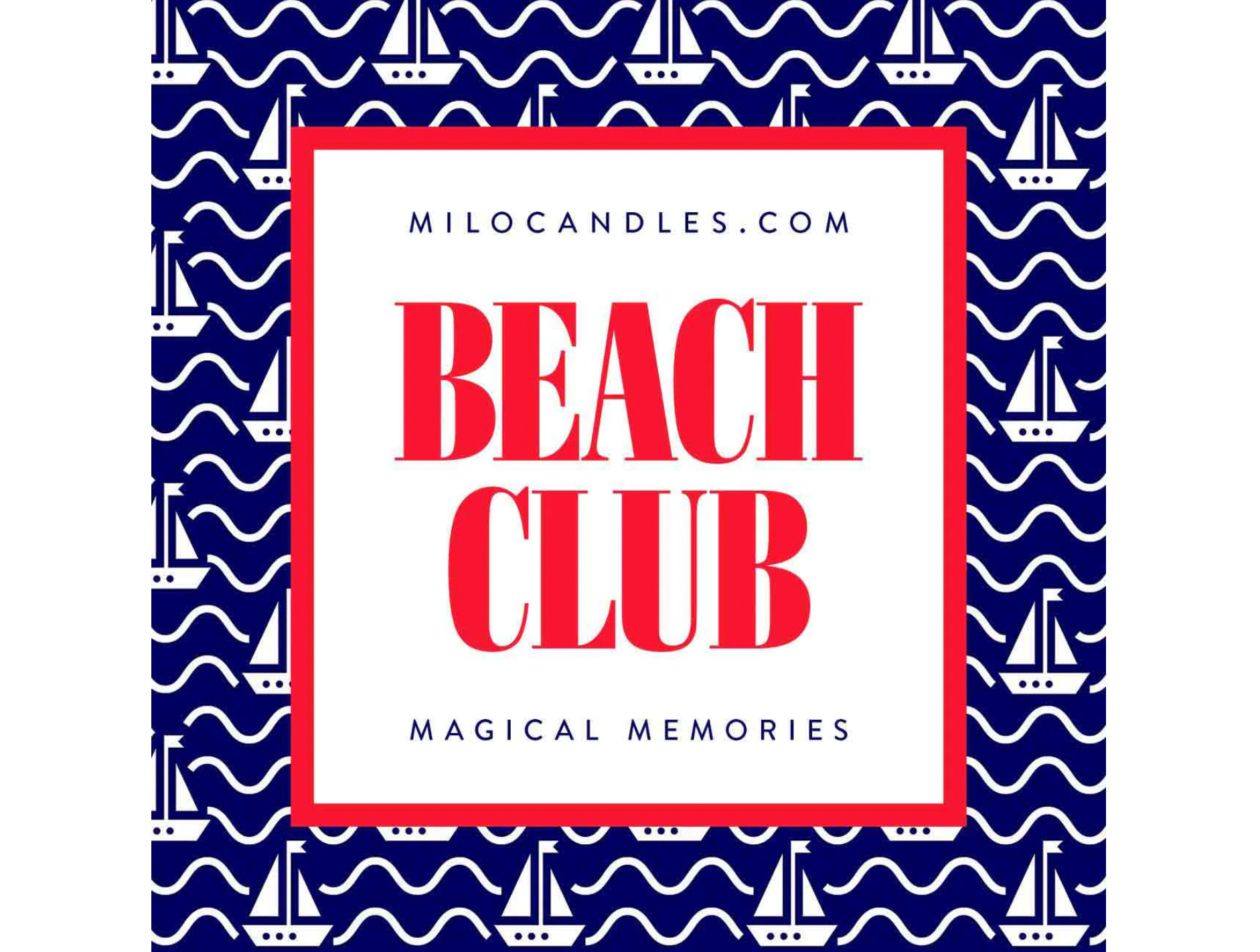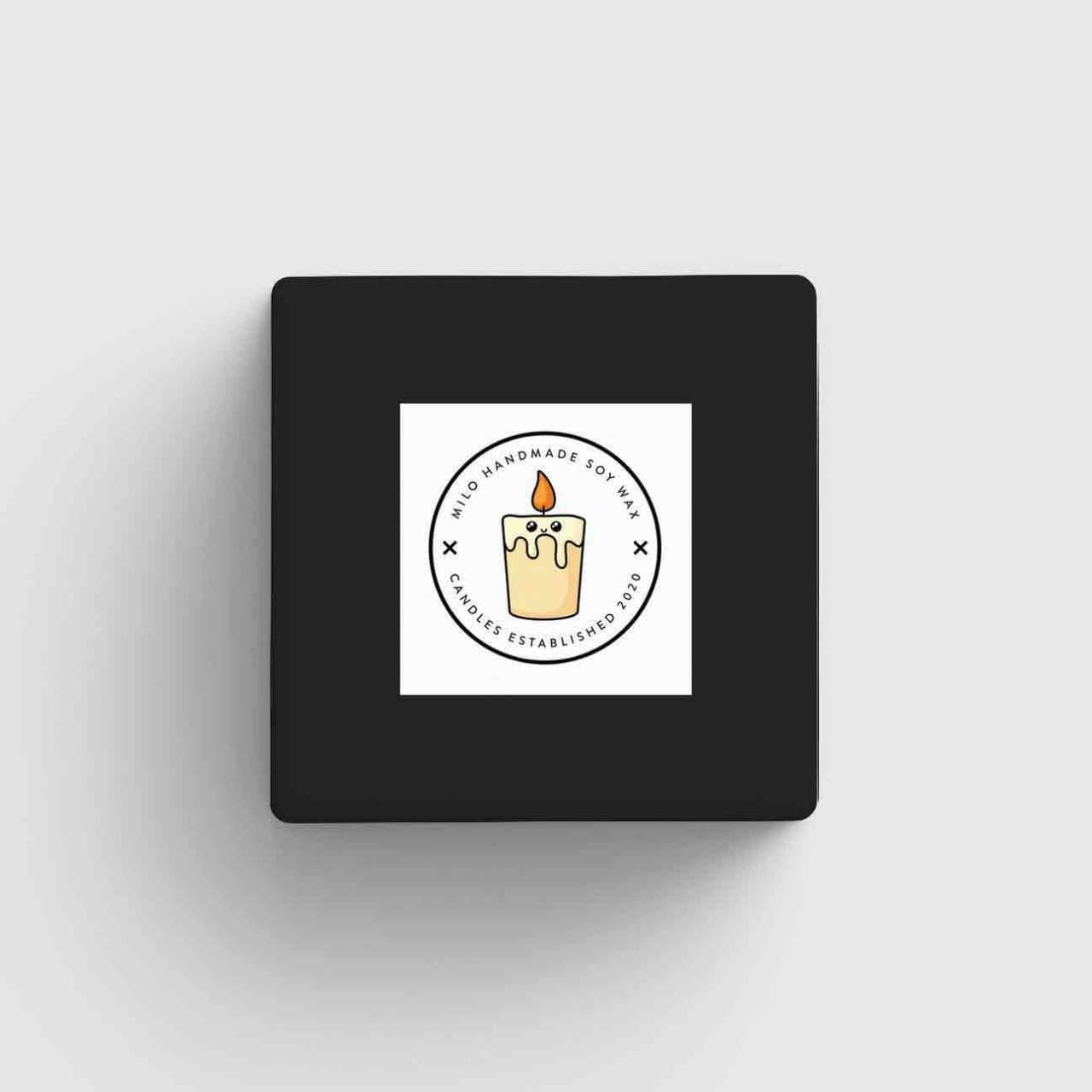 Aroma:
Hotel Beach Paradise

Description:
Don't forget your towels, the sun is shining and the boardwalk has never looked better! Check in is just around the corner and if you're lucky you'll get your trunks on and your lilo blown up before breakfast is served! Introducing Beach Club, our very own hotel inspired Reed Diffuser. Dad's embarrassing sandals at the ready, let's go....

Scent:
A beautiful fresh fragrance comprising of ambrette seed, sea salt and sage. Finished with subtle tones of red algae and grapefruit.

Size Guide:
100ml 
5 x Black Reeds

Scent Time:
Approx 8+ Weeks
Usage & Care:
Place your diffuser in an area where the fragrance will disperse throughout the room with air circulation. Flip your reeds every few days for a refresh of fragrance - keeping in mind the more you flip the faster your fragrance oil will evaporate.

Shipping
Our Shipping
For UK customers we use 2nd Class Signed for to give you peace of mind.

- From £3.95

For International we use tracked to help ensure it reaches you without issue.

- From £11.95