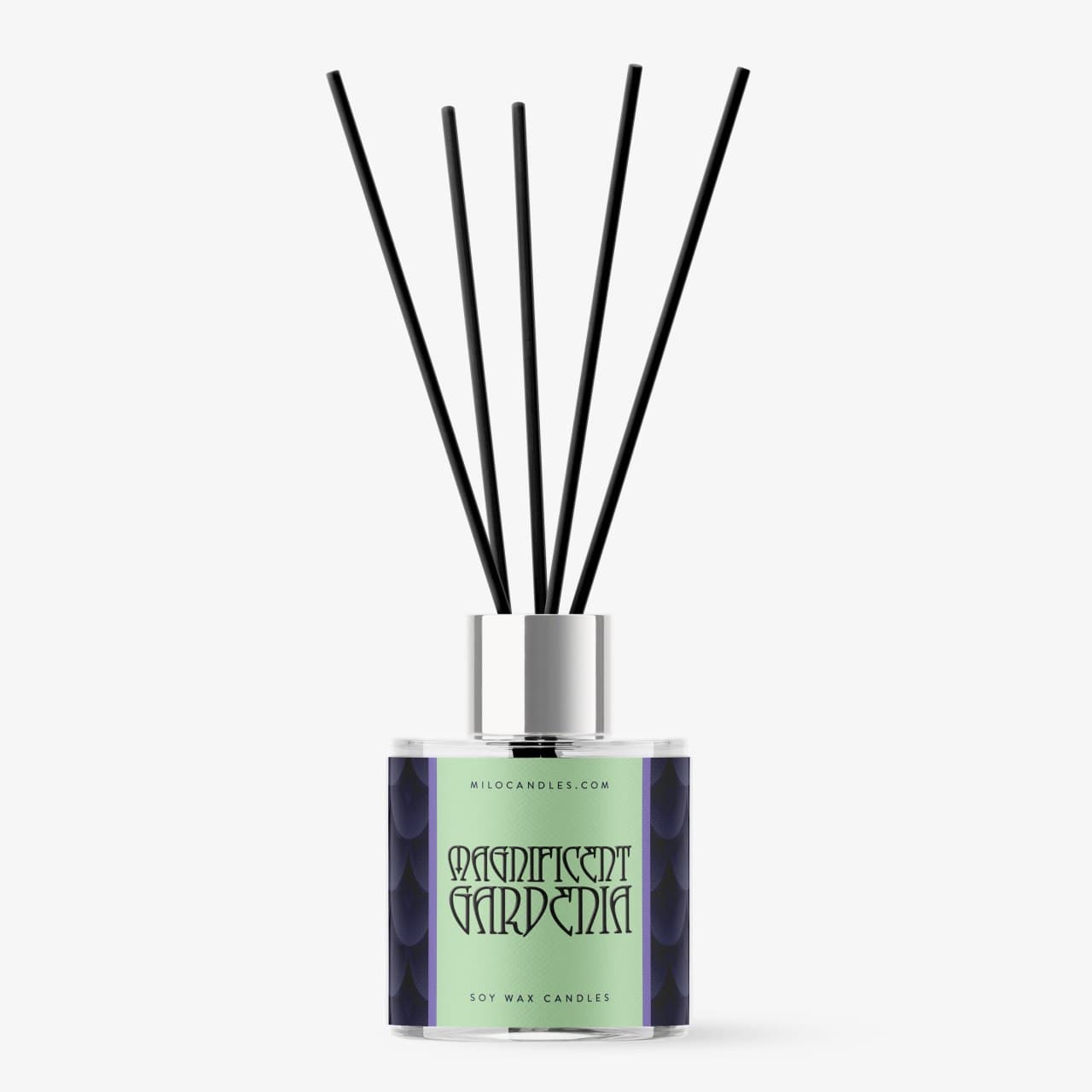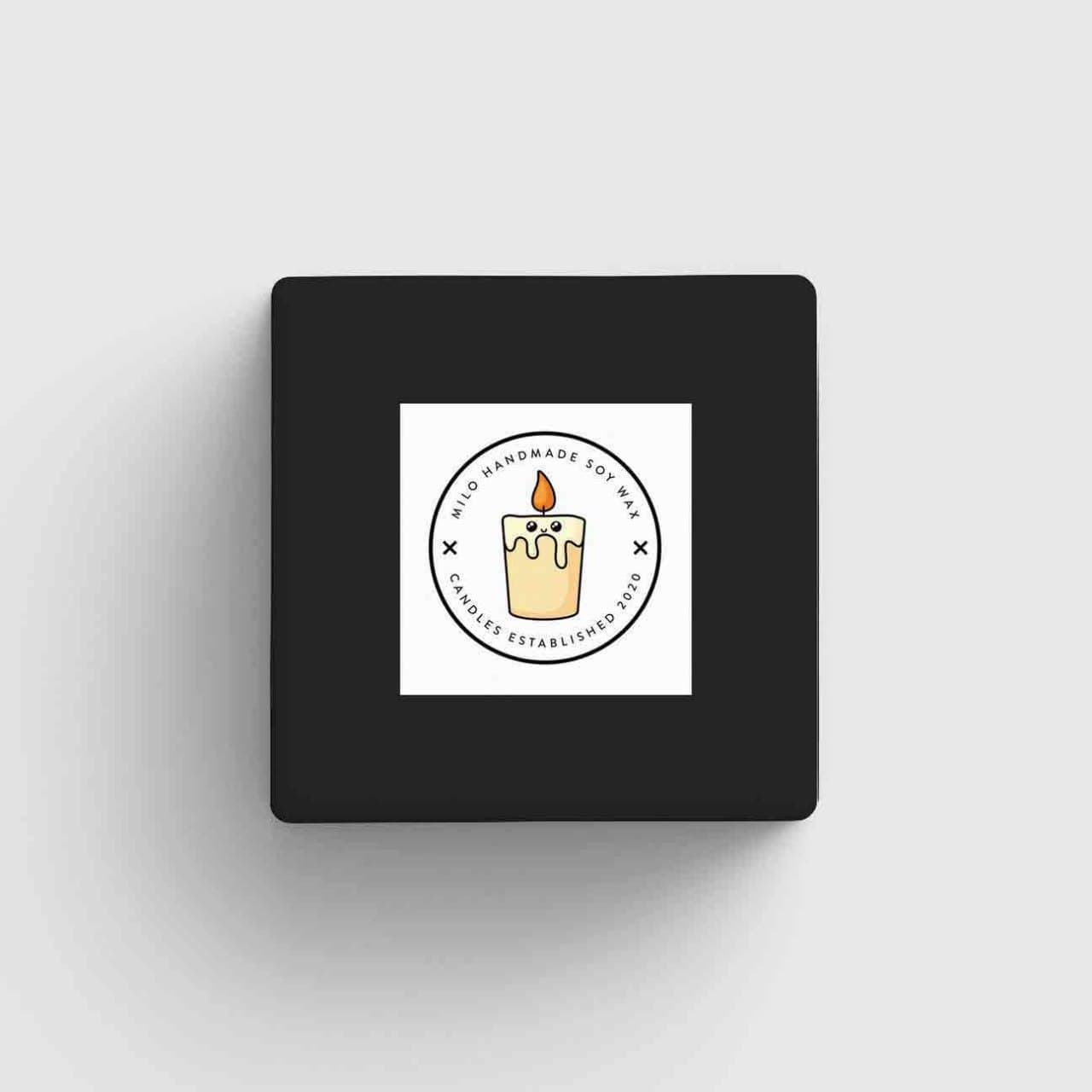 Magnificent Gardenia Diffuser
Scent:
Evil Fairy Godmother
Description:
Well, Well... what a glittering assemblage of candles we have here. How quate, I must say my candle did feel quite distressed not to receive an invitation. To show I bare no ill will, I too shall bestow a gift for the child, hmm. Listen well all of you that ponder, my scent shall grow in grace and beauty, and be loved by all those who burn. Well, Well... the Princess can burn her melts, but only by true loves kiss.
Scent:
A majestic aroma with the scent of tropical flowers that will evoke your feminine grace and beauty. The sweet floral scent will make you heady with the delights of spring.

Size Guide:
100ml 
5 x Black Reeds

Scent Time:
Approx 8+ Weeks
Usage & Care:
Place your diffuser in an area where the fragrance will disperse throughout the room with air circulation. Flip your reeds every few days for a refresh of fragrance - keeping in mind the more you flip the faster your fragrance oil will evaporate.

Shipping
Our Shipping
For UK customers we use 2nd Class Signed for to give you peace of mind.

- From £3.95

For International we use tracked to help ensure it reaches you without issue.

- From £11.95