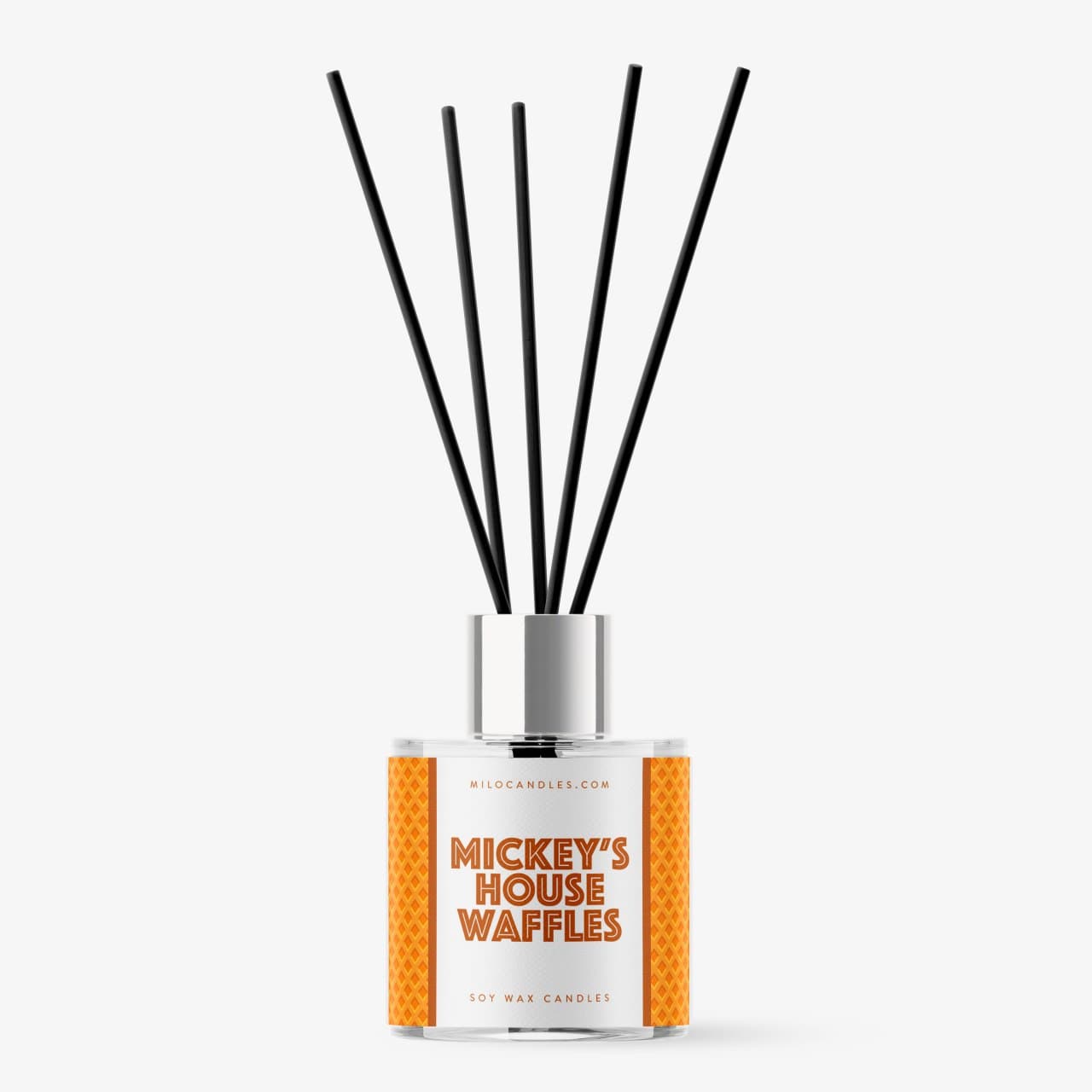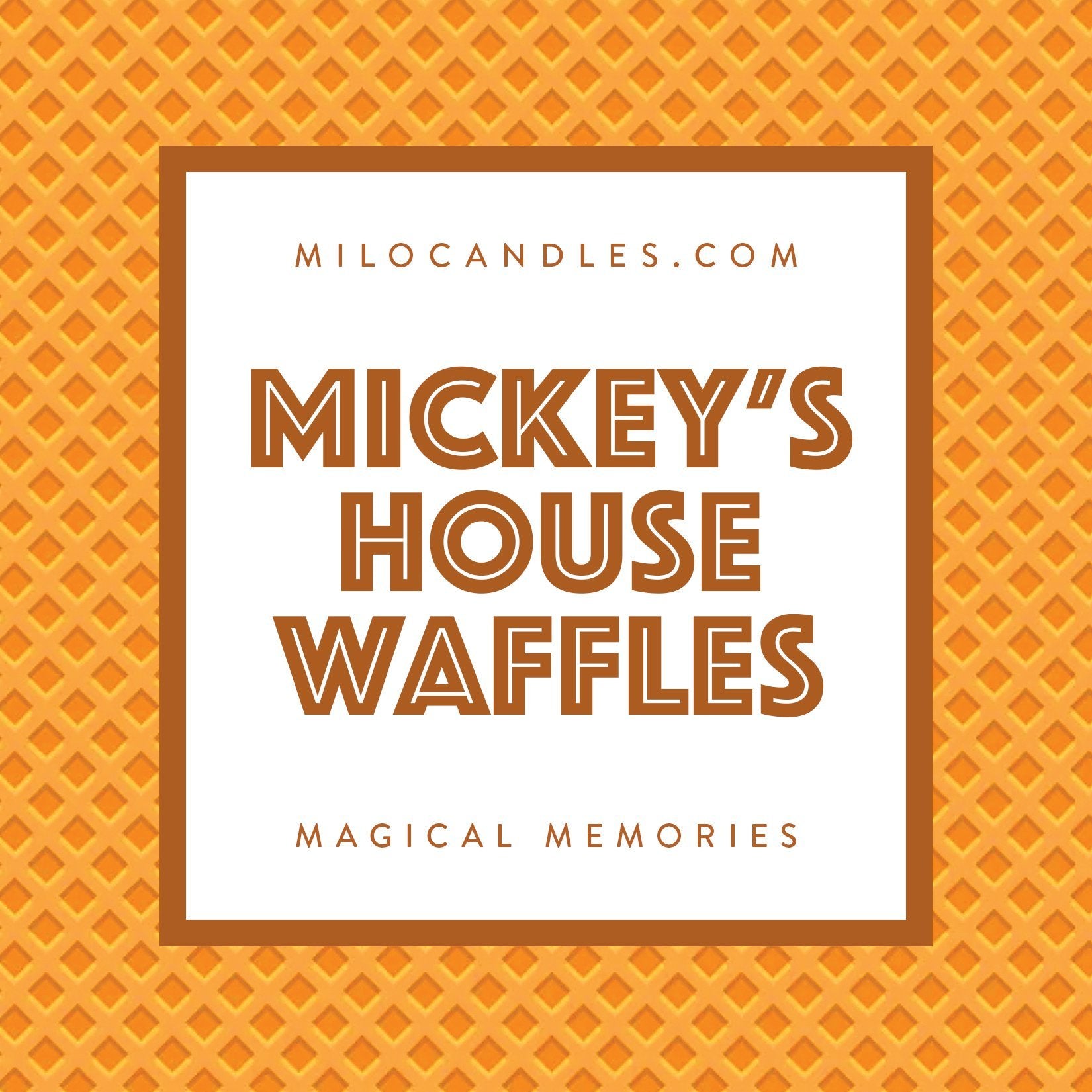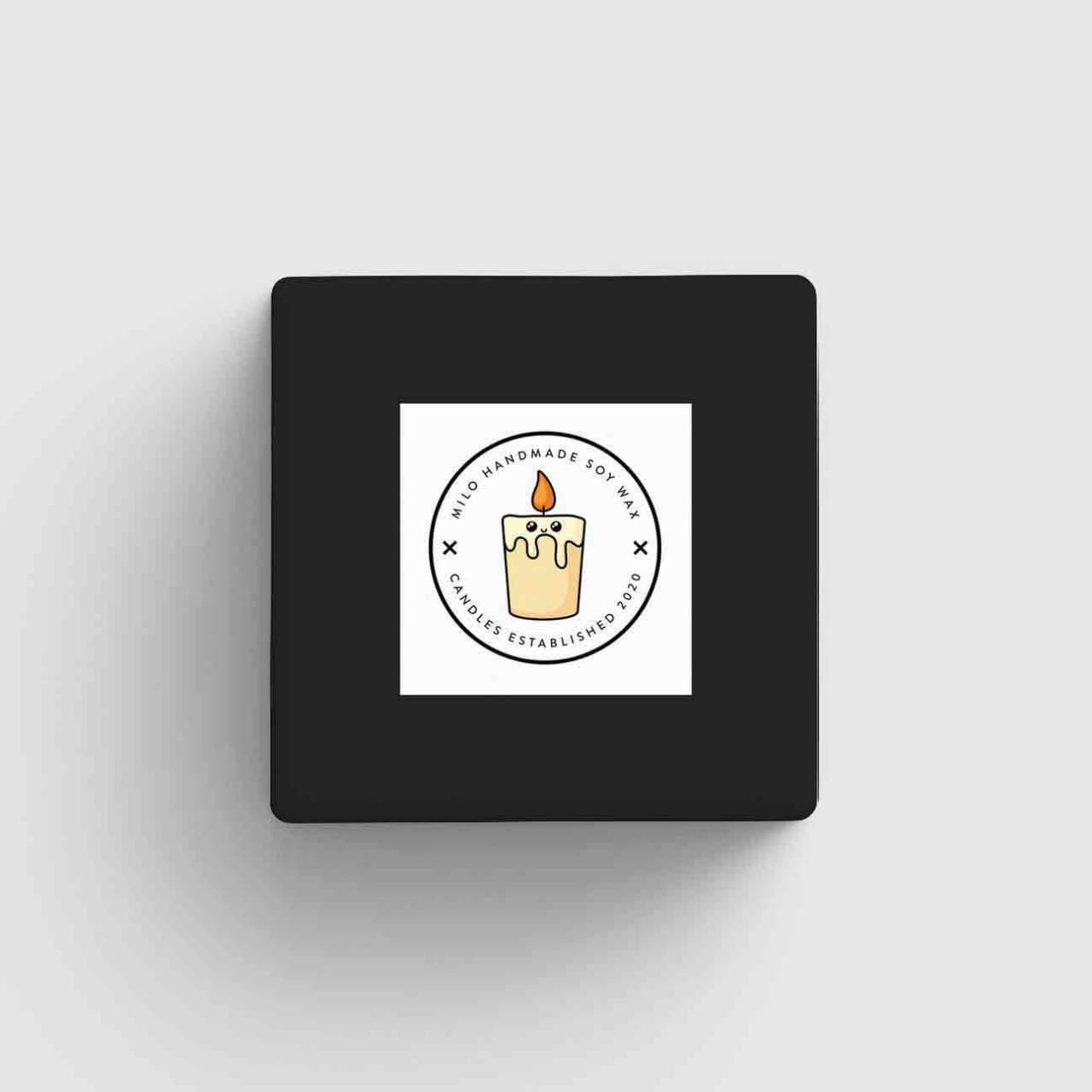 Mickey's House Waffles Diffuser
Aroma:
Mickey's House Waffles

Description: 
Some say... it's the most famous smell of them all!? Well, have we got a treat lined up for you today. Introducing Mickey's House Waffles, the perfect carefully blended concoction of maple syrup, warm butter, and powdered icing sugar to leave a scent so sweet... you'll feel like you are eating those delicious delights all over again.

Scent:
Sweet maple syrup, warm freshly cooked batter, sweet butter, and a sprinkling of icing sugar finishes off this unmistakable aroma of freshly made waffles!
Size Guide:
100ml 
5 x Black Reeds

Scent Time:
Approx 8+ Weeks
Usage & Care:
Place your diffuser in an area where the fragrance will disperse throughout the room with air circulation. Flip your reeds every few days for a refresh of fragrance - keeping in mind the more you flip the faster your fragrance oil will evaporate.

Shipping
Our Shipping
For UK customers we use 2nd Class Signed for to give you peace of mind.

- From £3.95

For International we use tracked to help ensure it reaches you without issue.

- From £11.95