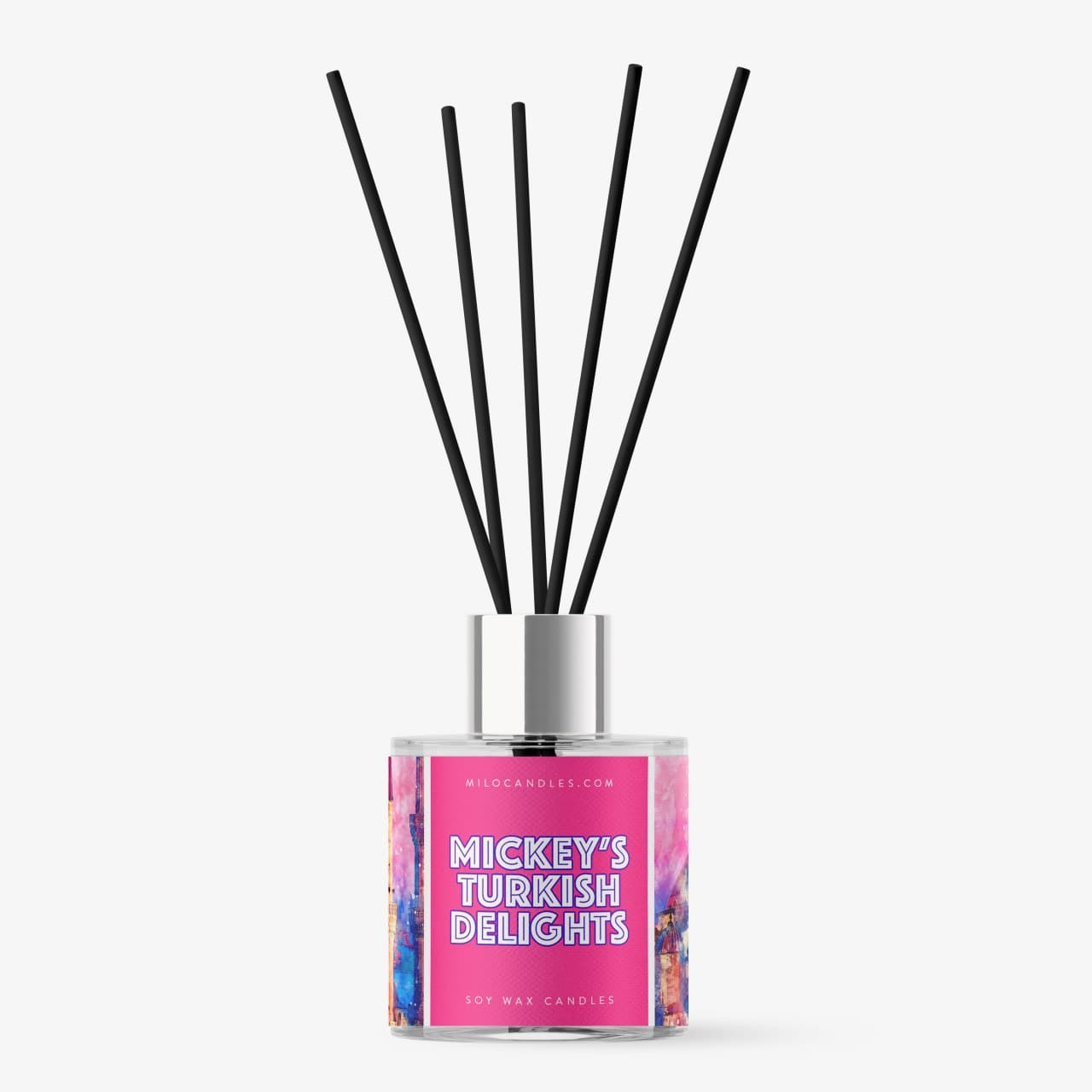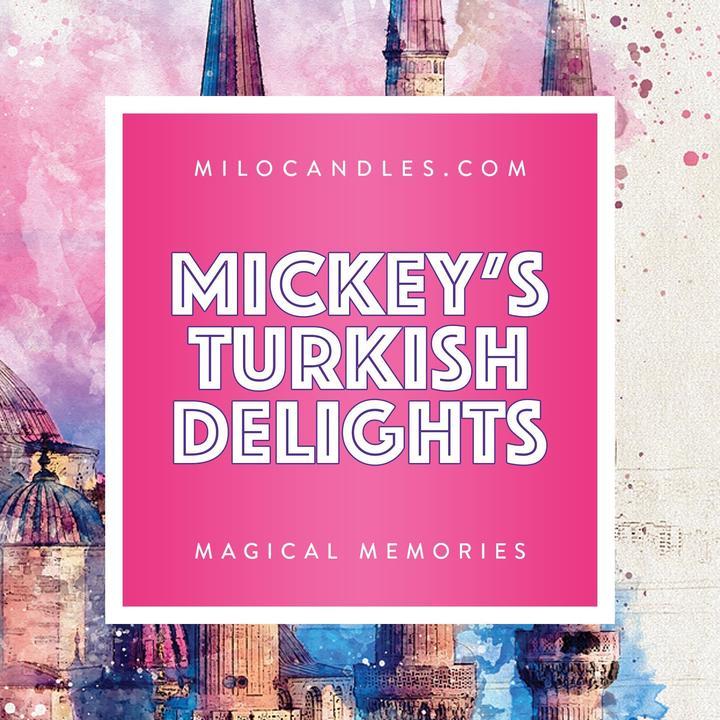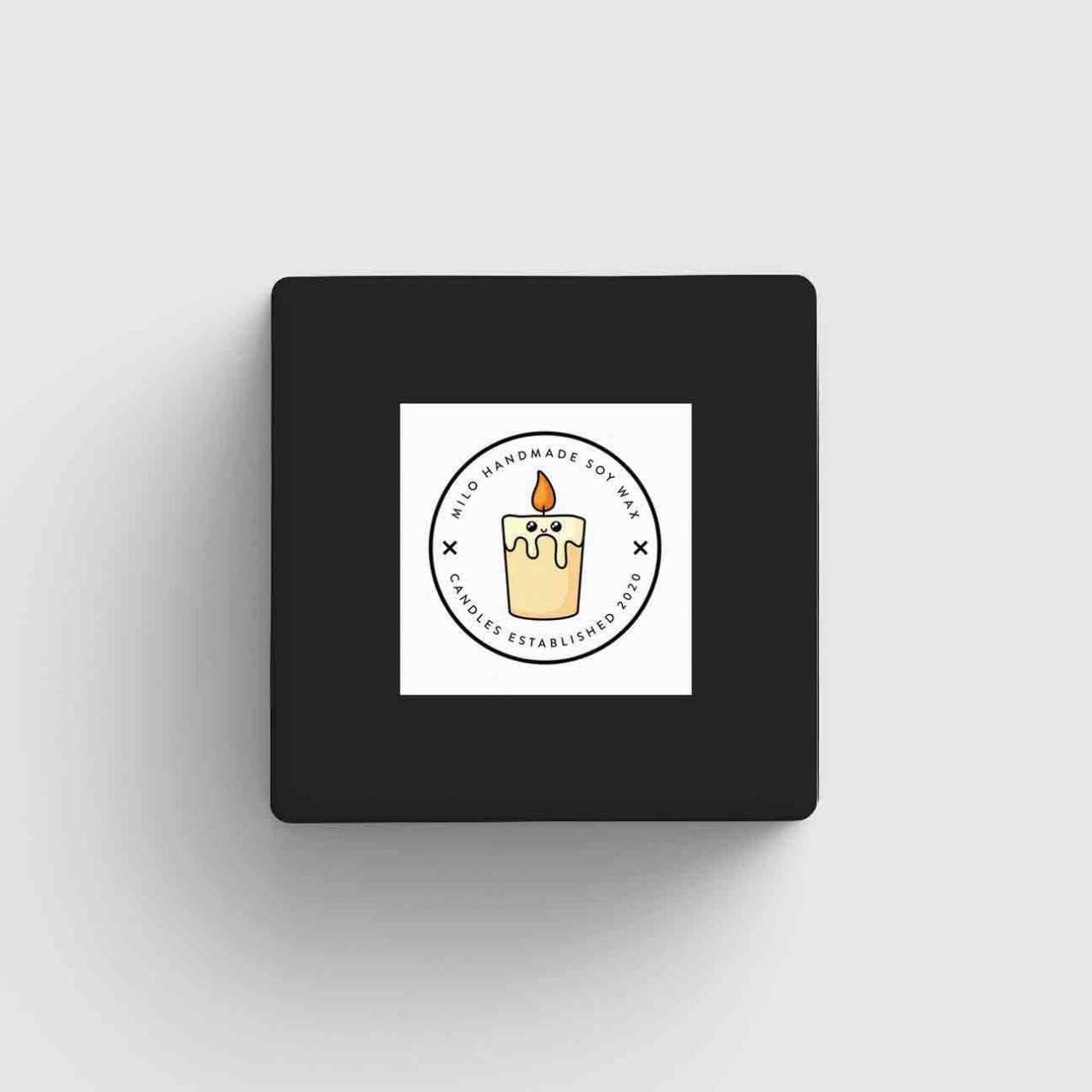 Mickey's Turkish Delights Diffuser
Aroma:
Mickey's Turkish Delight

Description:
Walk on down to the Grand Bazaar, and sample the local delicacies. We've a large selection of treats especially for you! First up... is Mickey's Turkish Delight, small fragrant cubes flavoured with rosewater, orange flower, citrus juice, and topped off with a heavy dusting of icing sugar. Delicious!

Scent:
The unique aroma of Turkish Delight. A blend of sensual rosewater, sweet pink sugar crystals, with a tempting very subtle undertone of chocolate.

Size Guide:
100ml 
5 x Black Reeds

Scent Time:
Approx 8+ Weeks
Usage & Care:
Place your diffuser in an area where the fragrance will disperse throughout the room with air circulation. Flip your reeds every few days for a refresh of fragrance - keeping in mind the more you flip the faster your fragrance oil will evaporate.

Shipping
Our Shipping
For UK customers we use 2nd Class Signed for to give you peace of mind.

- From £3.95

For International we use tracked to help ensure it reaches you without issue.

- From £11.95