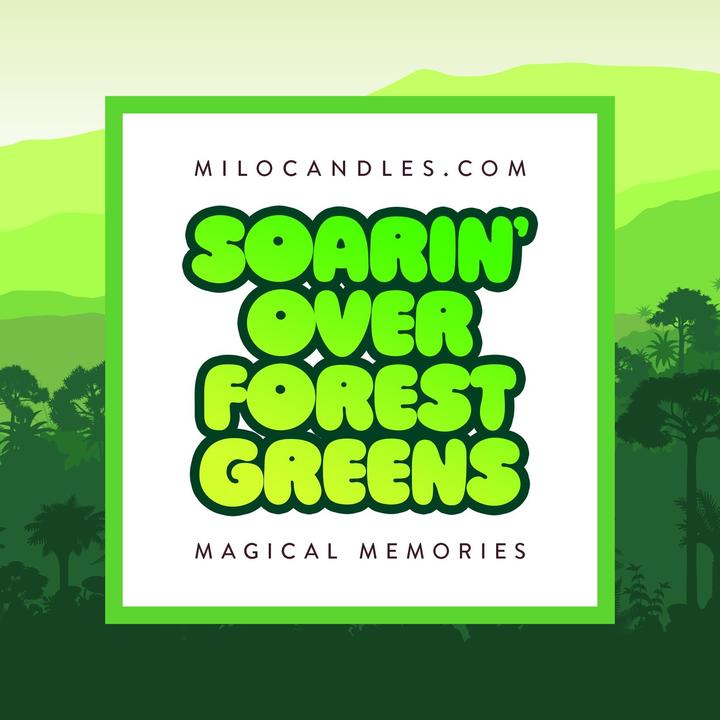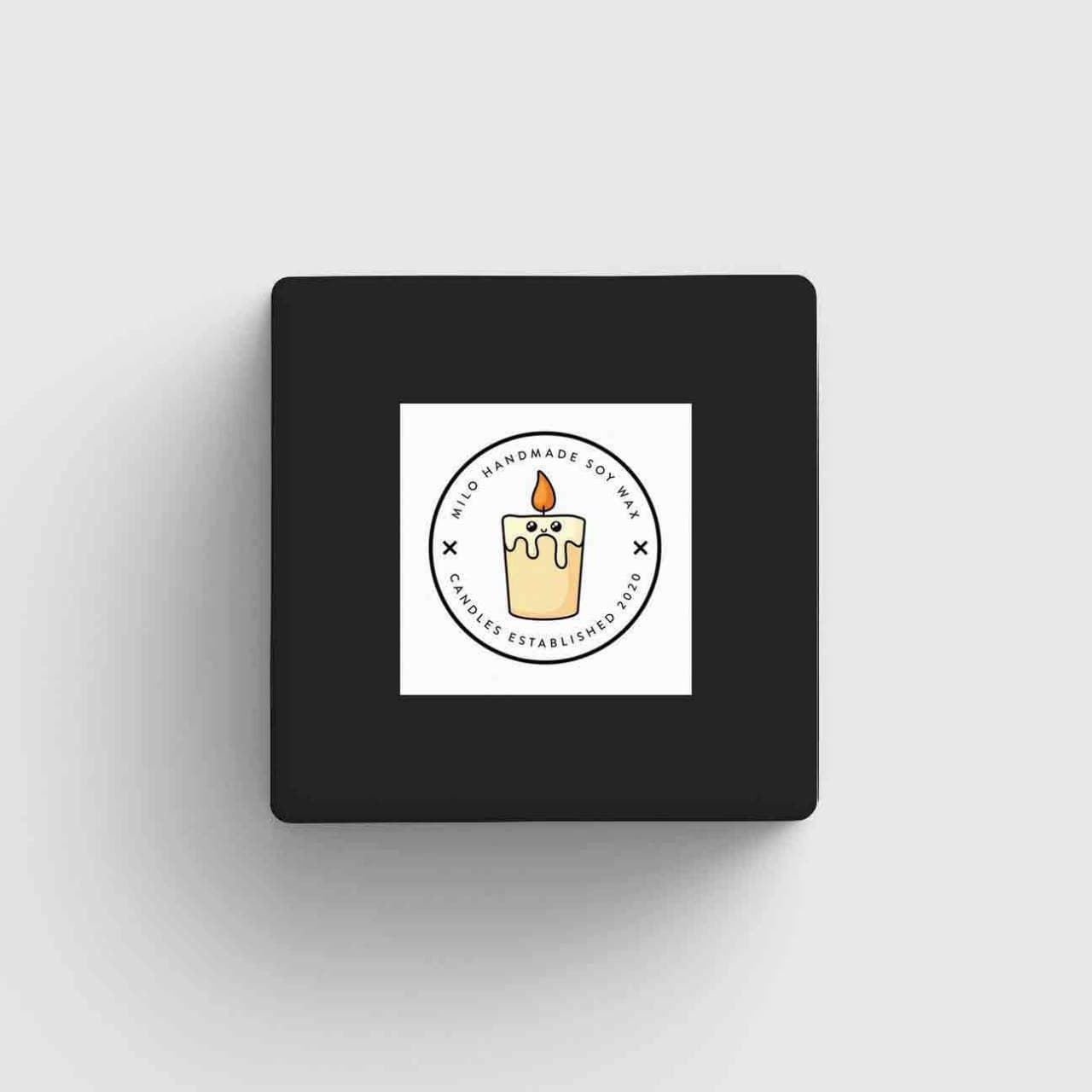 Soarin Over Forest Greens Diffuser
Aroma:
Forest Greens

Description:
Get your walking boots on, and get those nostrils ready! It's time for Nature, as we go 'SOARIN' through miles upon miles of beautiful endless evergreen... nature's finest magical forest inspired scents all packed up into one beautiful room diffuser. Oh, and here's the best bit... there's no 2 hour check-in, delayed flights, or family arguments in the car on the way there! Simply 'SOARIN OVER FOREST GREENS' all wrapped up into one little perfect package.

Scent:
Bringing fresh scents of perennial leaves, with a blend of balsam wood & tonka, the delightful aftertaste of pine & sandalwood create a spectacular outdoor feel.
Size Guide:
100ml 
5 x Black Reeds

Scent Time:
Approx 8+ Weeks
Usage & Care:
Place your diffuser in an area where the fragrance will disperse throughout the room with air circulation. Flip your reeds every few days for a refresh of fragrance - keeping in mind the more you flip the faster your fragrance oil will evaporate.

Shipping
Our Shipping
For UK customers we use 2nd Class Signed for to give you peace of mind.

- From £3.95

For International we use tracked to help ensure it reaches you without issue.

- From £11.95