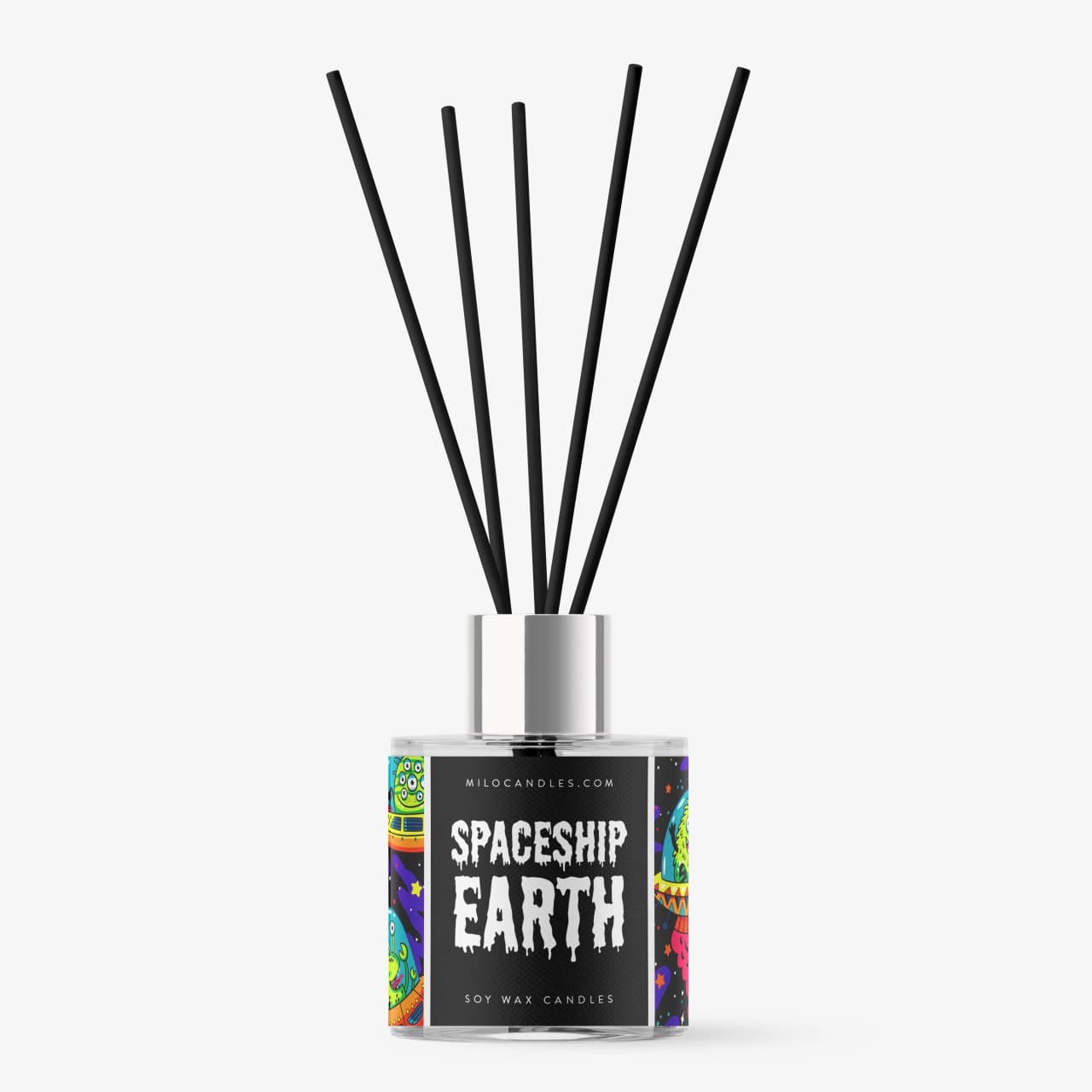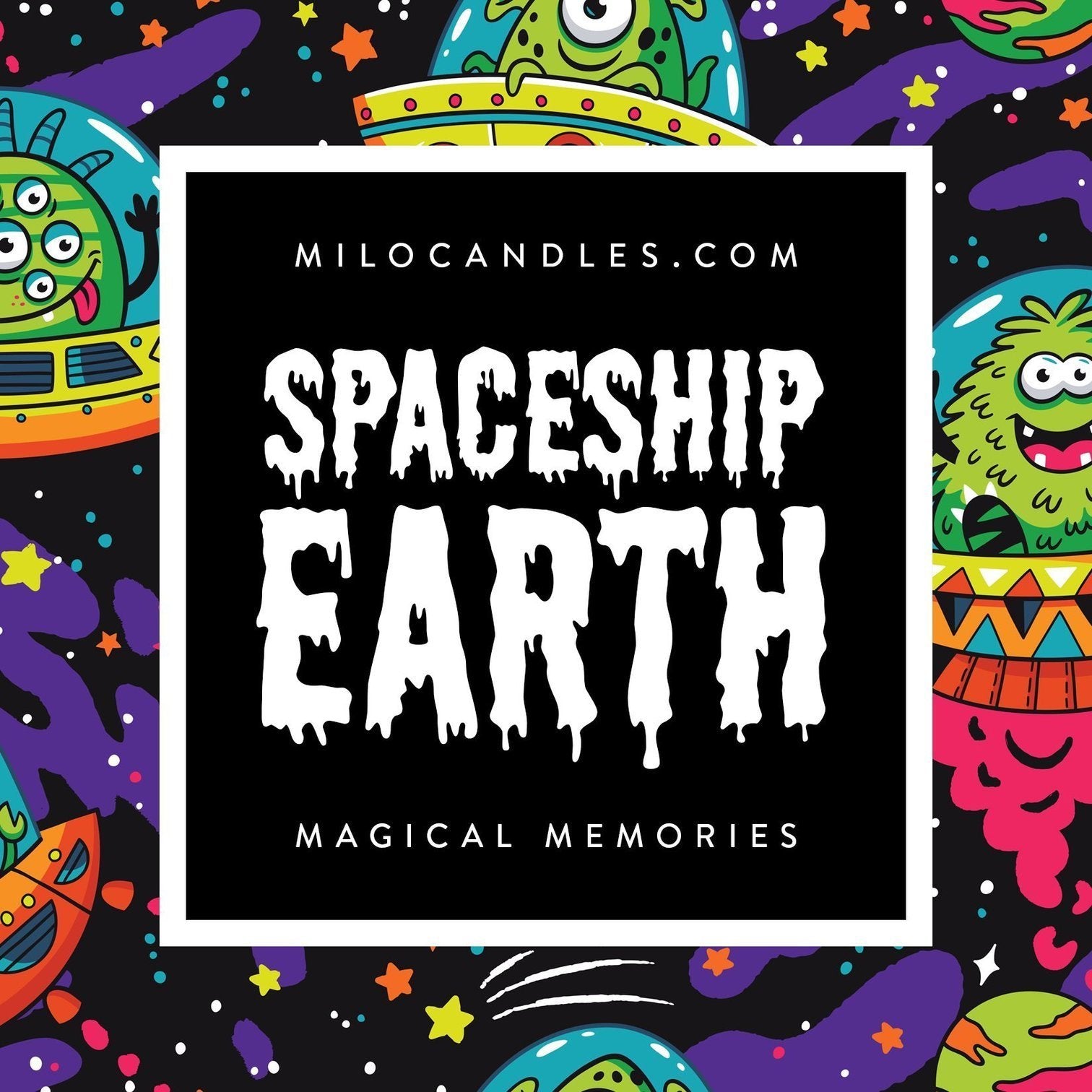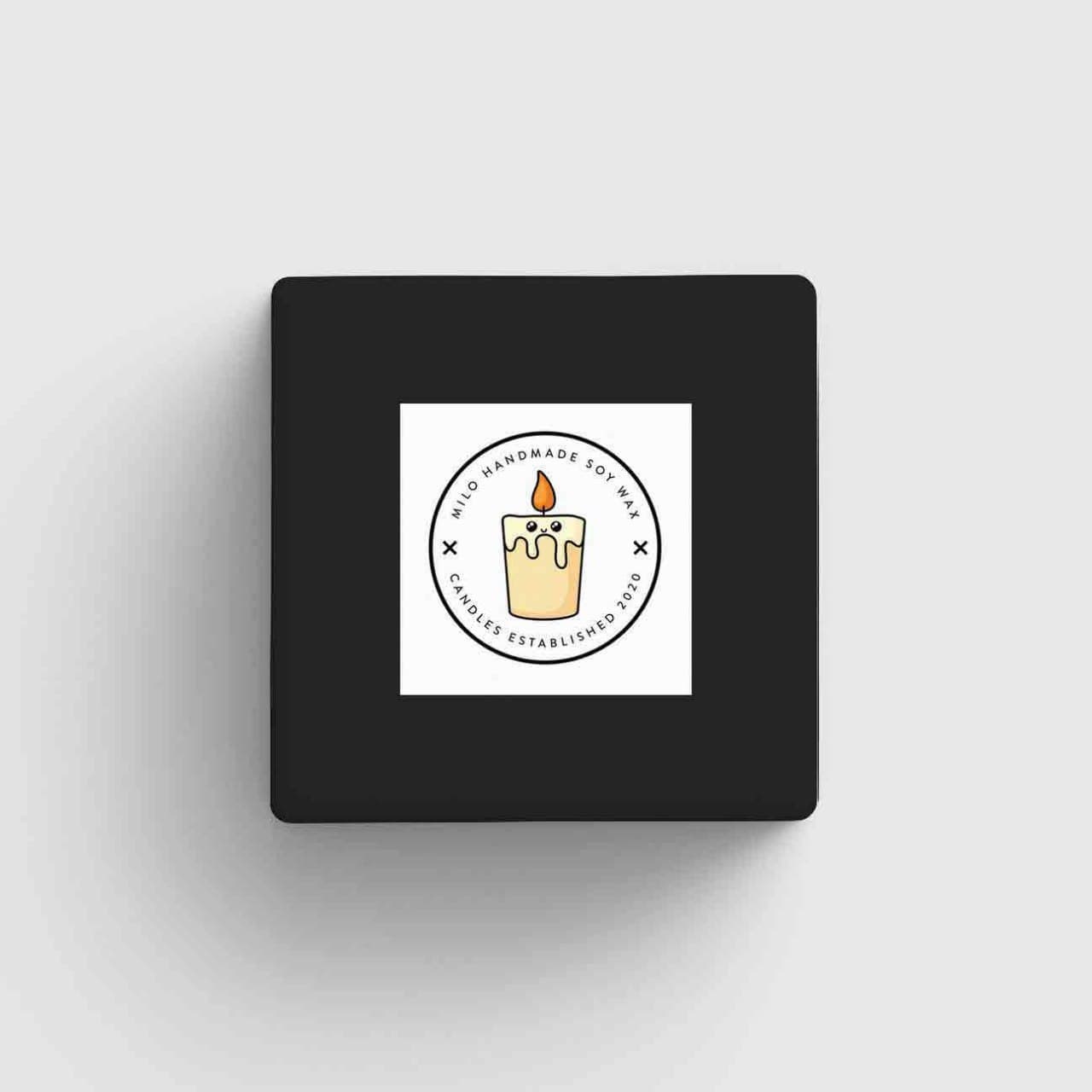 Aroma:
Galactic Sandalwood

Description:
ALL SYSTEMS ARE GO... Taking you now to your Candle Guide. With room diffusers from Milo, the world can survive together. Please remain seated during this epic adventure through time, experience a scent that brings the past, the present, and the future together... from yours truly Milo Candles! Bleep, Blop.....

Scent:
A mystical fragrance with rich woody notes of sandalwood, cedarwood and warm notes of spices.
Size Guide:
100ml 
5 x Black Reeds

Scent Time:
Approx 8+ Weeks
Usage & Care:
Place your diffuser in an area where the fragrance will disperse throughout the room with air circulation. Flip your reeds every few days for a refresh of fragrance - keeping in mind the more you flip the faster your fragrance oil will evaporate.

Shipping
Our Shipping
For UK customers we use 2nd Class Signed for to give you peace of mind.

- From £3.95

For International we use tracked to help ensure it reaches you without issue.

- From £11.95