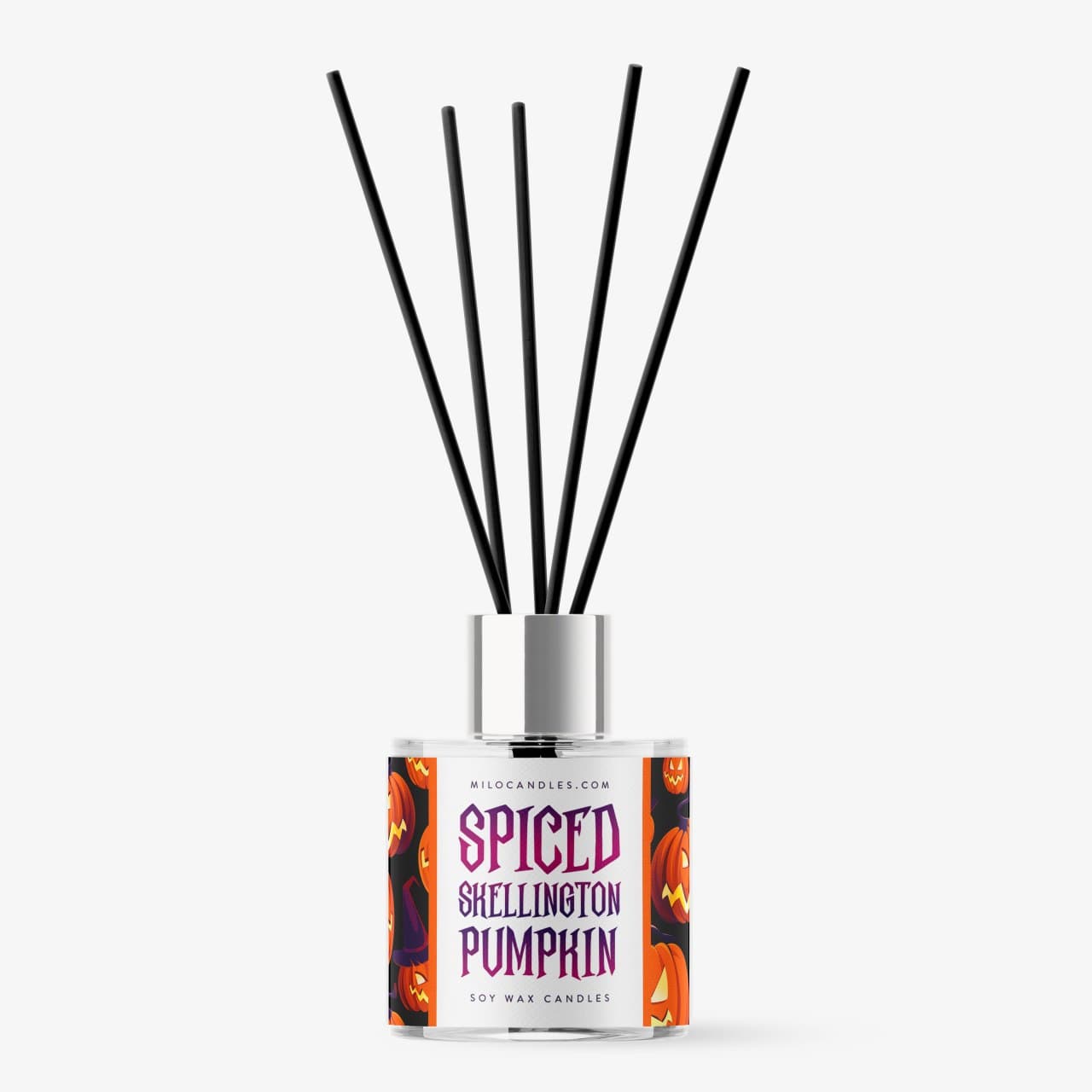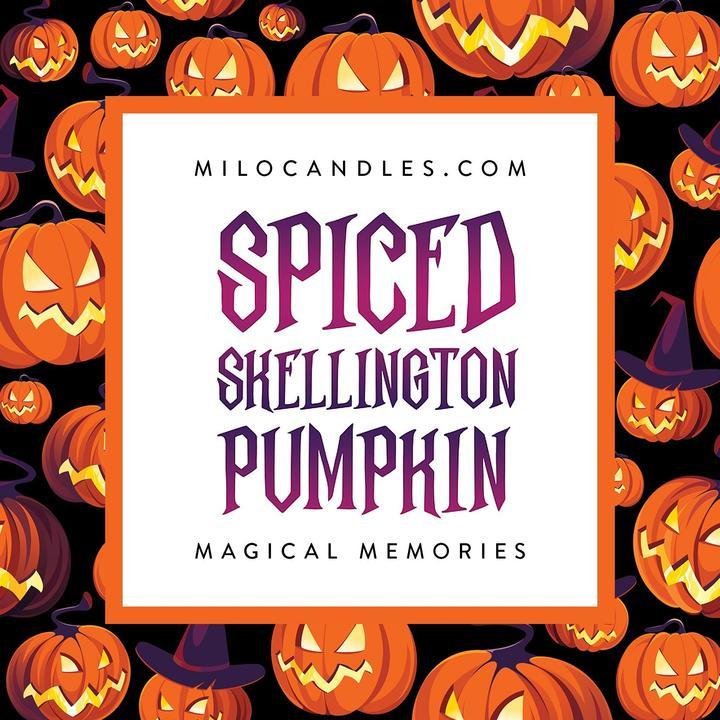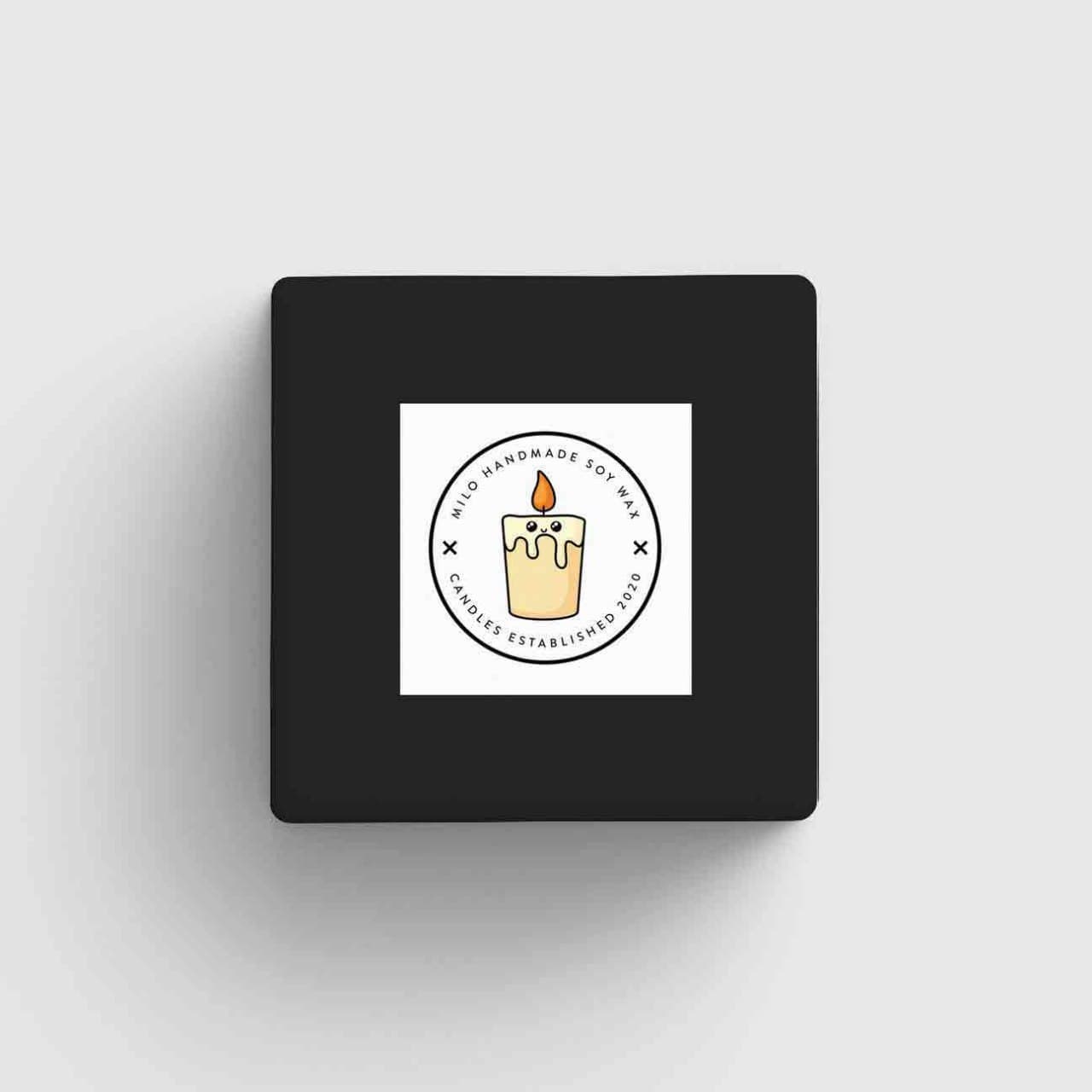 Spiced Skellington Pumpkin Diffuser
Aroma:
Pumpkin Spice

Description:
I am the one hiding under your bed, scaring you to death and messing with your head. I am the one with the red eyes at night, sharp teeth, vicious smile, a frightful delight. Boys and girls you're frightened it's true, don't be scared now the boogie man is coming for you! That's just a skeleton lighting this candle you've seen, a spooky delight for Christmas and Halloween. All hail the pumpkin king!

Scent:
Rich, creamy pumpkin spiced with lashings of cinnamon, nutmeg, clove & ginger - the essential Autumnal fragrance.
Size Guide:
100ml 
5 x Black Reeds

Scent Time:
Approx 8+ Weeks
Usage & Care:
Place your diffuser in an area where the fragrance will disperse throughout the room with air circulation. Flip your reeds every few days for a refresh of fragrance - keeping in mind the more you flip the faster your fragrance oil will evaporate.

Shipping
Our Shipping
For UK customers we use 2nd Class Signed for to give you peace of mind.

- From £3.95

For International we use tracked to help ensure it reaches you without issue.

- From £11.95