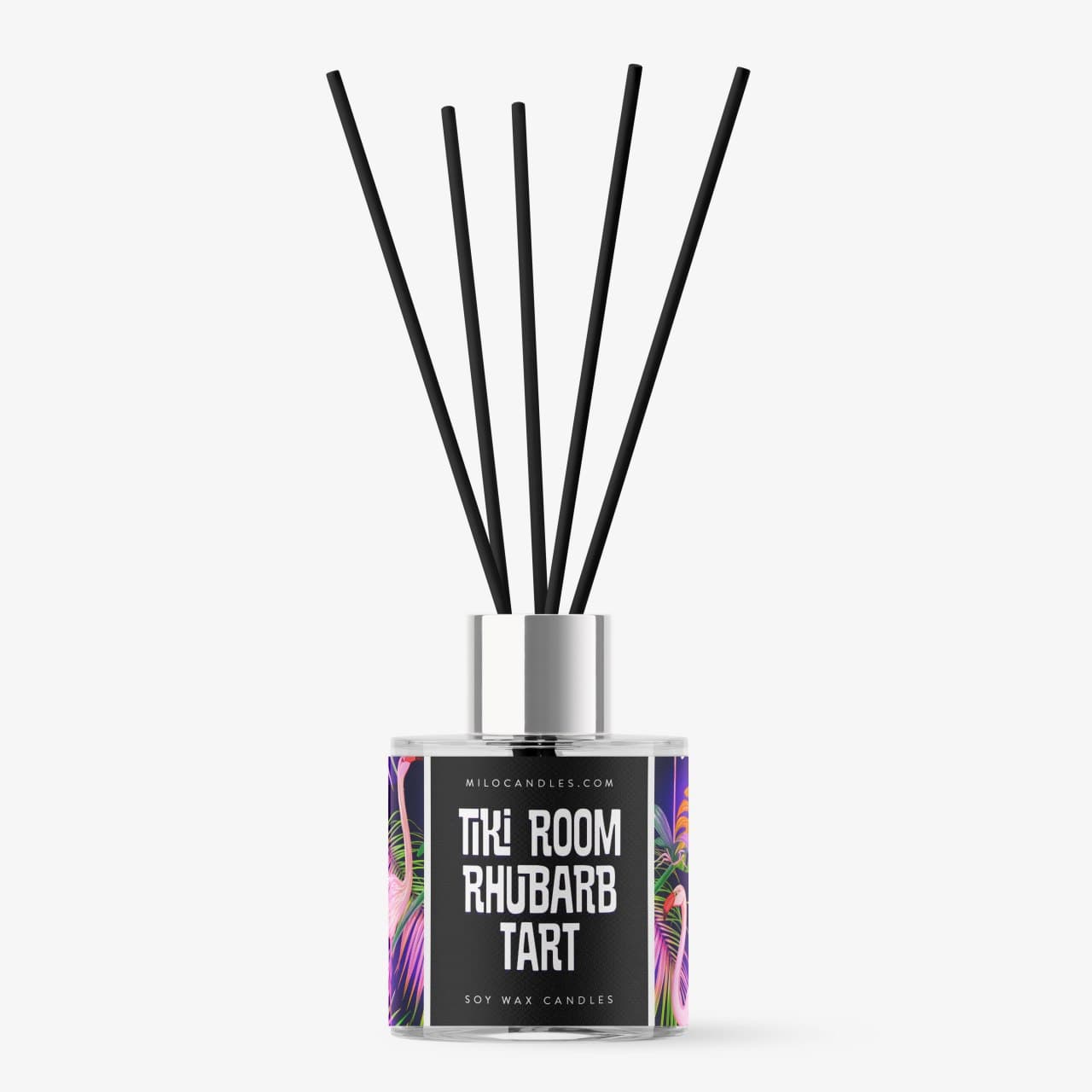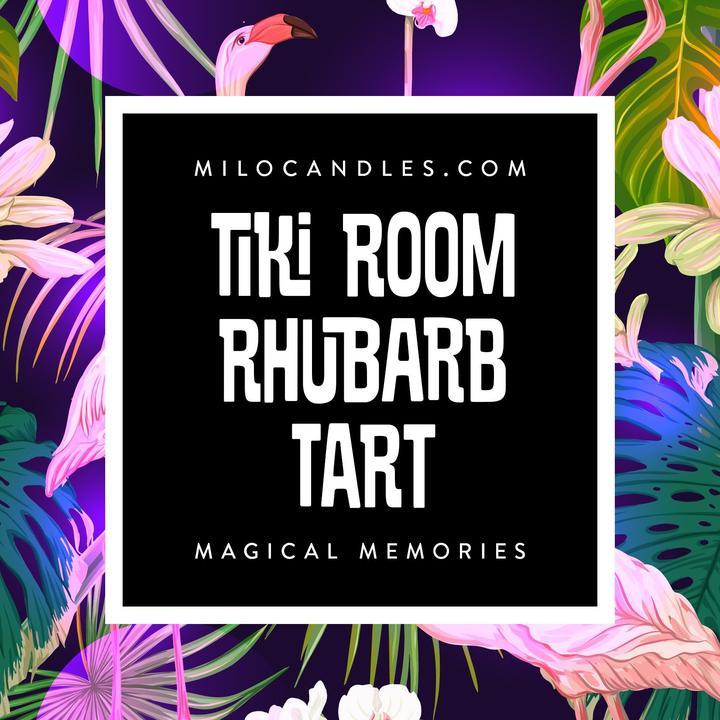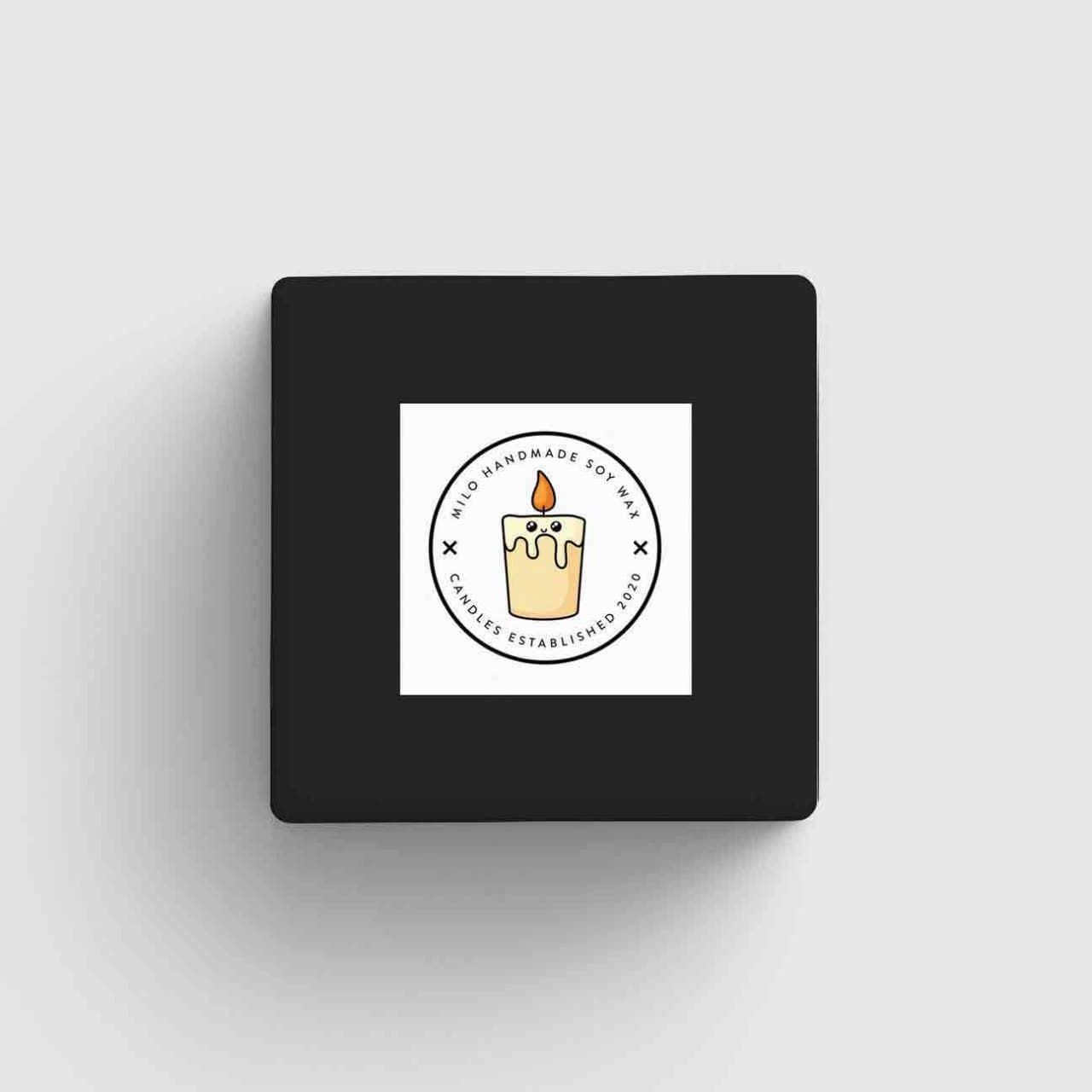 Tiki Room Rhubarb Tart Diffuser
Aroma:
Tiki Room Rhubarb Tart

Description:
Get your Hula skirts ready, it's Tiki time! Dim the lights, and make yourself comfortable in our enchanted Tiki Bar... do we have a sweet treat for you! First up on the menu, Tiki Room Rhubarb Tart! "Chef... add a splash of fresh pineapple, a drop of elderflower, some dry fruits, and lots of rhubarb." All that's left now is for our in-house server to light your table Flame, and we'll bring this baby right out... 

Artisan:
A crisp mouthwatering rhubarb fragrance smoothed by elderflower, tea rose and hints of pineapple resting on a base of musk, velvety woods and dry fruits.

Size Guide:
100ml 
5 x Black Reeds

Scent Time:
Approx 8+ Weeks
Usage & Care:
Place your diffuser in an area where the fragrance will disperse throughout the room with air circulation. Flip your reeds every few days for a refresh of fragrance - keeping in mind the more you flip the faster your fragrance oil will evaporate.

Shipping
Our Shipping
For UK customers we use 2nd Class Signed for to give you peace of mind.

- From £3.95

For International we use tracked to help ensure it reaches you without issue.

- From £11.95