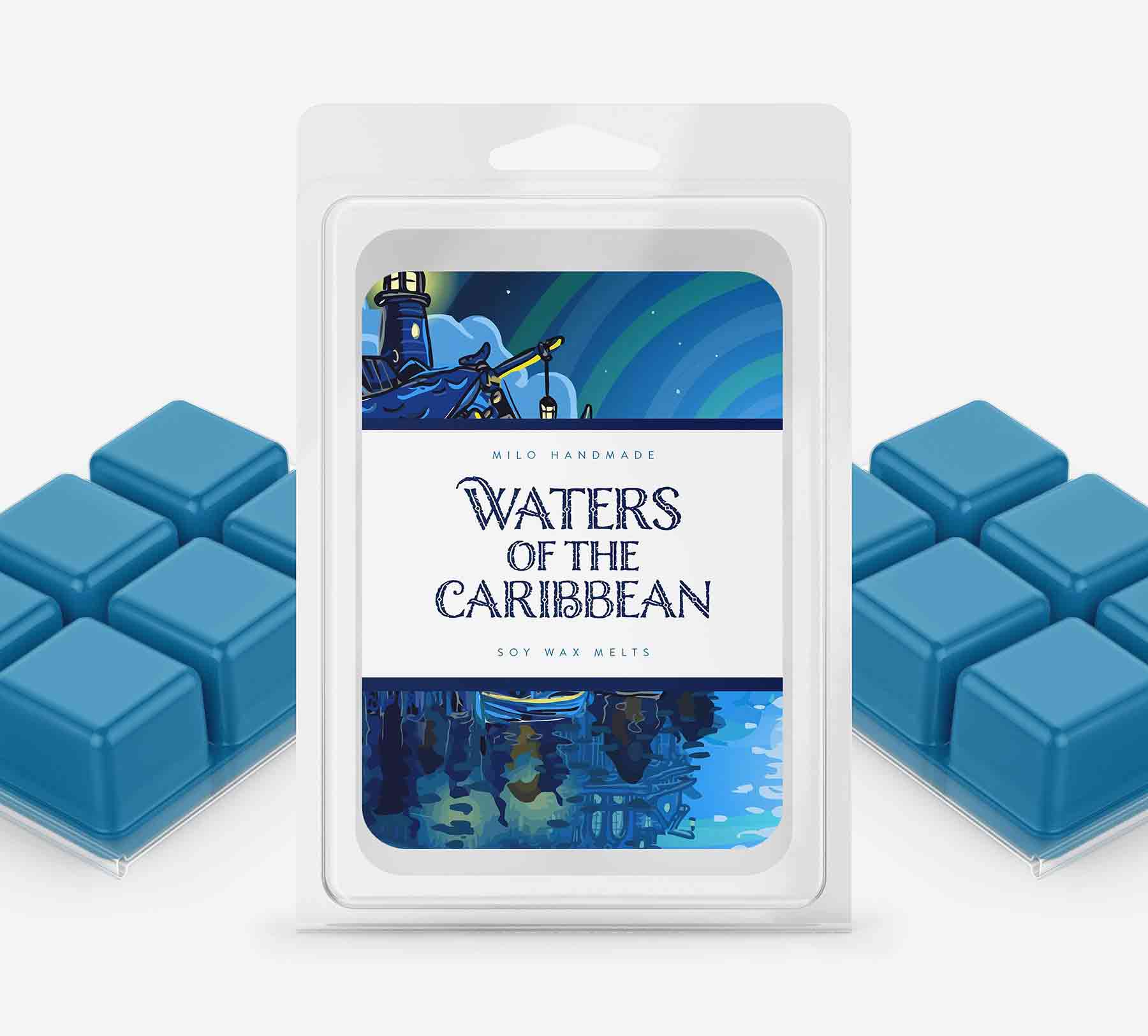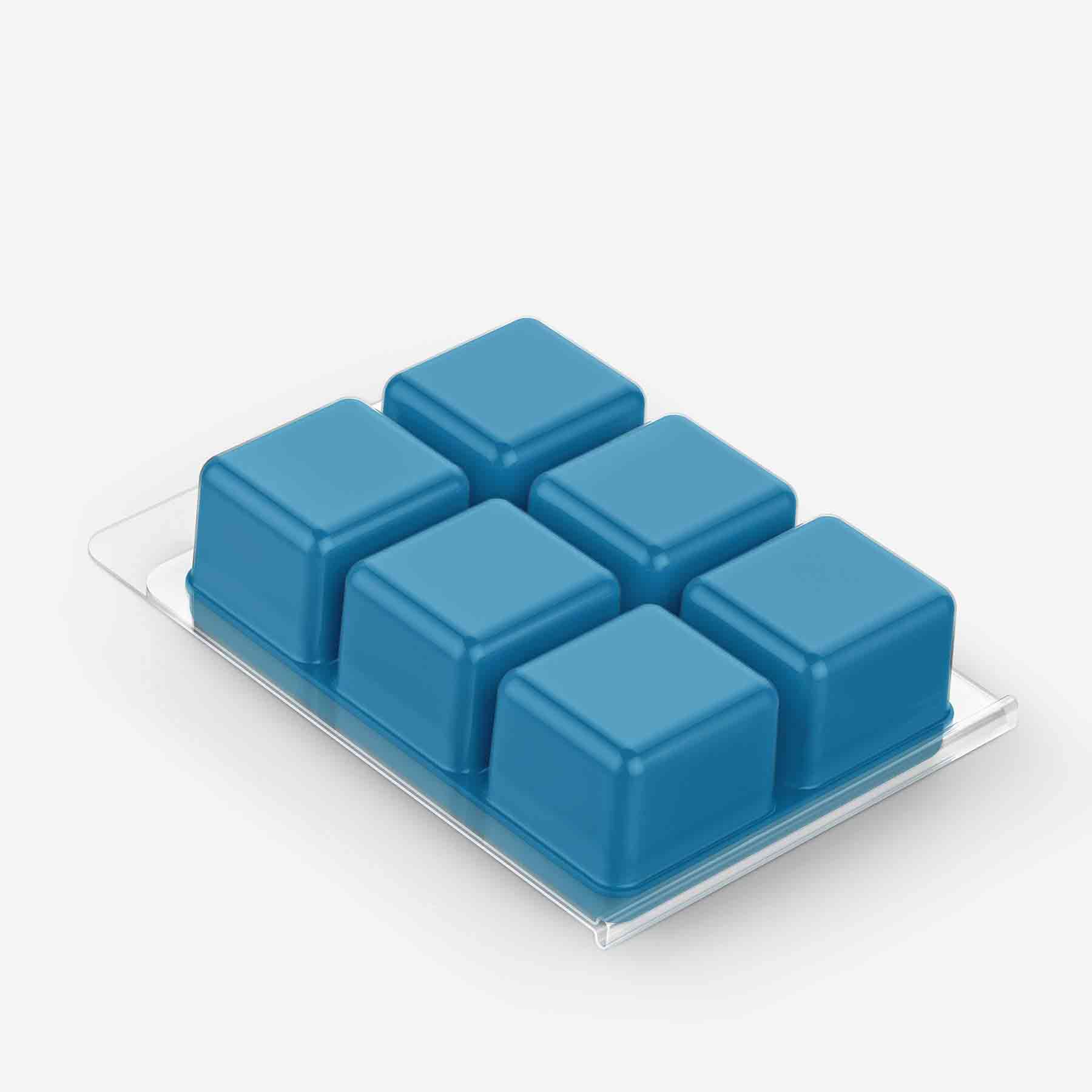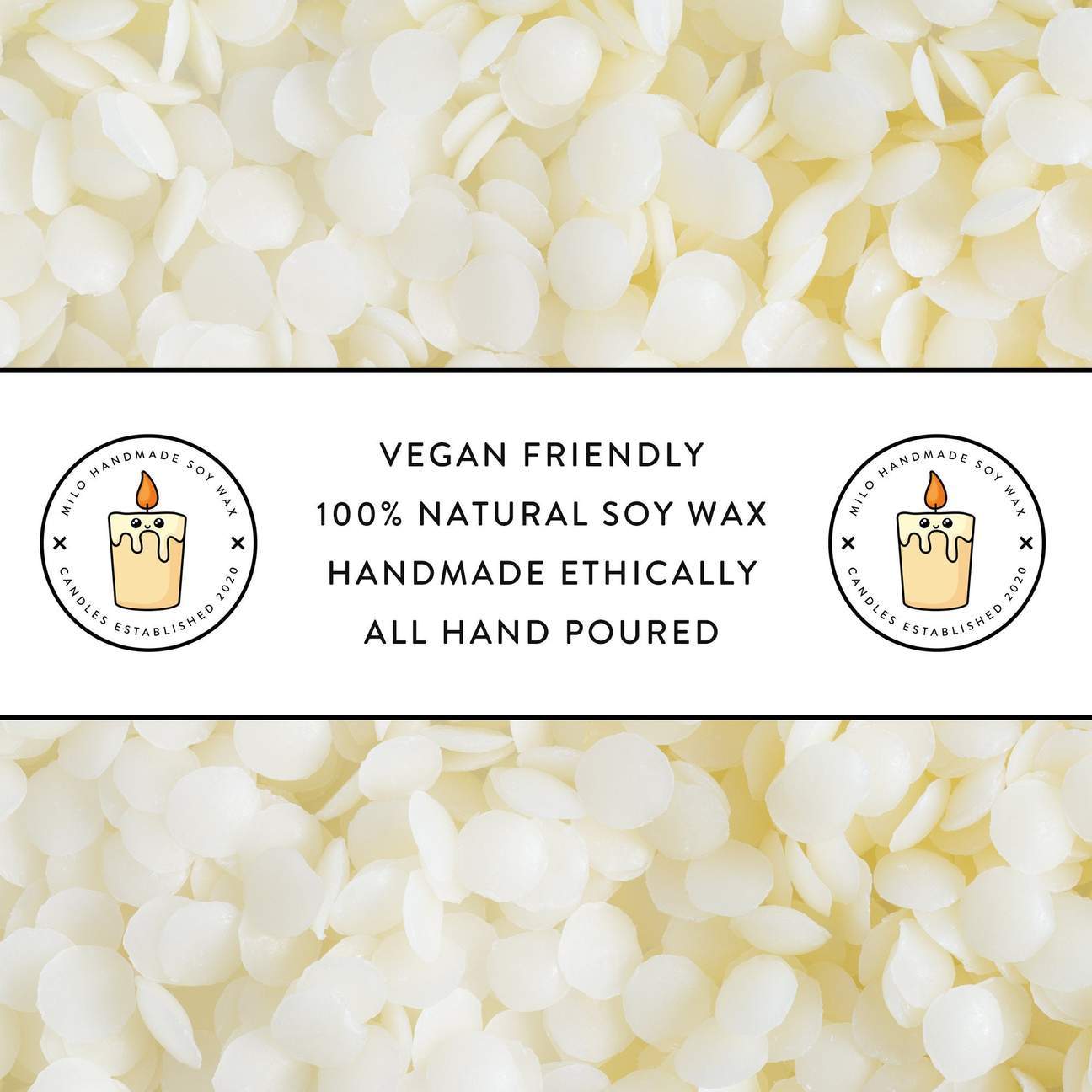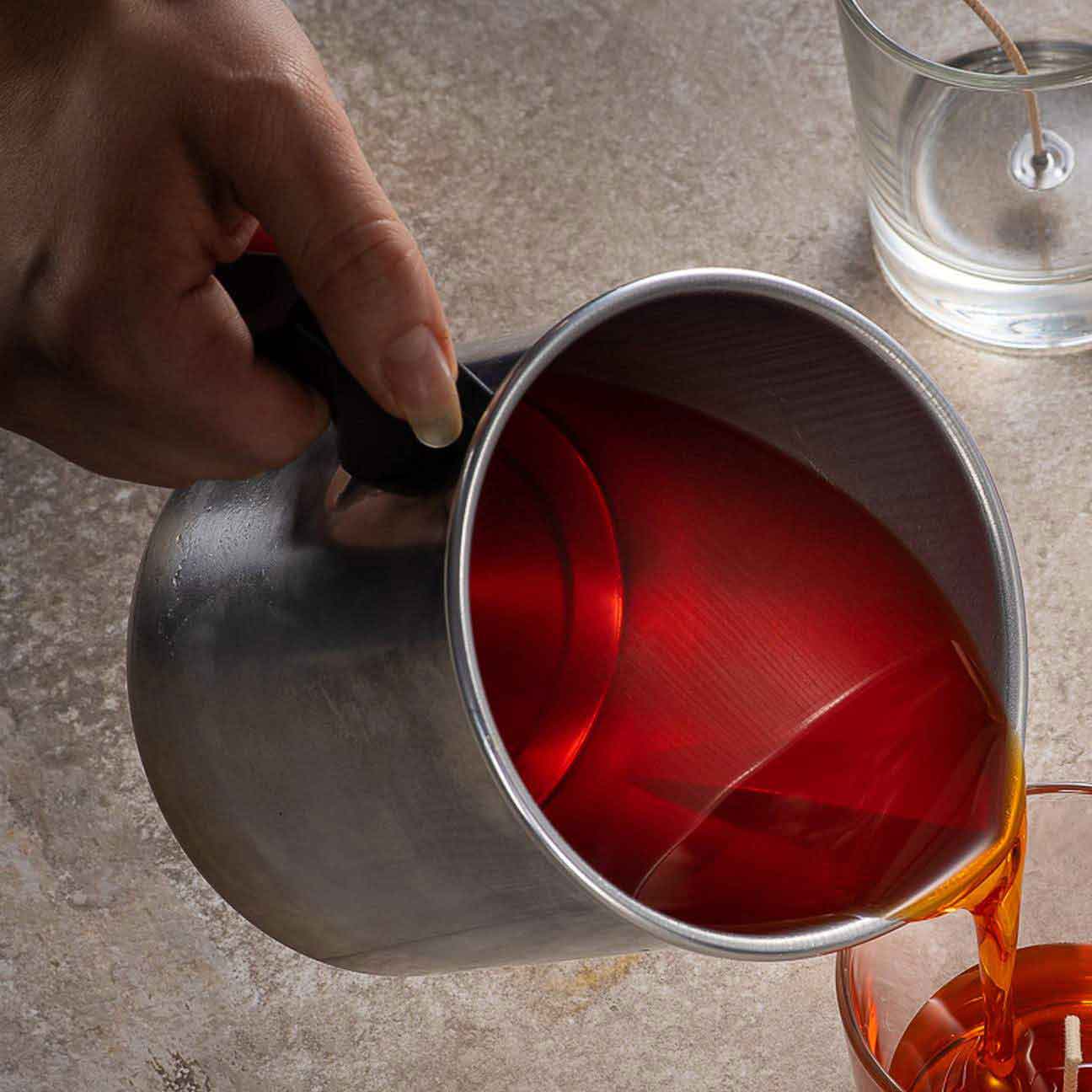 Waters of the Caribbean Wax Melts
Scent:
Rocky Water Breeze

Description:
Ooooh arrrr!!! Shiver me candles, we've got a great one for you here today me hearty. Walk the plank (not literally, please) with our very own Pirates of the Caribbean scent inspired 100% Natural Soy Wax hand poured Wax Melts. We might not be able to ship Jack himself, but you'll certainly feel like your next to the ocean with this enchanted scent that can bring fun filled holiday memories flooding back, get the pun there!? No... ok forget it, moving on...

Artisan:
Created to evoke the familiar aroma of fresh seashore smells through intense marine and ozone notes, with slight floral overtones and exuding a strong and prominent smell associated with lime, seasalt, lemon and sweet melon.

Wax Colour:
Blue

Size:
Approximately 85g of wax in our magical inspired scents.

Using Wax Melts:
Simply snap off a cube and add to the top of your Wax Melt Burner. Wax Melts can be remelted until the fragrance has faded.

Shipping
Our Shipping
For UK customers we use 2nd Class Signed for to give you peace of mind.

- From £3.95

For International we use tracked to help ensure it reaches you without issue.

- From £11.95